Catering & Other services
State Bank Of India (S.B.I)
Intl. Times Card
Just Dial Services
Sangam Kala Group
All India Confederation Of Goods Vehicle Owner's Association
Arwachin Schools, New Delhi
Paramount Intl. School, New Delhi
SMC Pneumatics India Pvt. Ltd.
Mr. Sandeep Aggarwal, Pilot Industries Ltd. ,New Delhi.
Chaddha Group (Waves) , New Delhi.
PNB Housing Finance Ltd. , New Delhi.
Ishvakoo (India) Pvt. Ltd. , New Delhi.
Alankar Global Pvt. Ltd. , New Delhi.
Mr. Mukesh jain, Jay Dee Exports
Pramod Associates, New Delhi.
Alag Jewellers, New Delhi.
Barclays Bank, New Delhi.
Crescent Communication Pvt. Ltd.
K.C.I Securities Pvt. Ltd.
Narula Auto Industry
Car Plus, East Delhi
Hamdard
Brahmaputra Infrastructure ltd.
Prem Hari Steel Pvt. Ltd., New Delhi.
Sumukhi Fashions, mr. Sarins, New Delhi
Rakesh Engineering Co. , New Delhi
Ramji Lal Ram Saroop Private Limited, Mr. Prem Khandelwal New Delhi
M B Jewellers G.K 1, New Delhi
Private Affairs G.K 1, New Delhi
Mr. Gaurav Gupta, Model town, Delhi
Ms. Deepika Walia & Umang Pawar (U.K. Pawar & Co., Delhi.)
Col. Kulbir Singh, Army col., Cariappa Marg, delhi
Mrs. Sneha Rajpal, Indian Surgical Equipment Co. Pvt. Ltd., Delhi.
Mr. & Mrs. Sethi, 56a Radhe Mohan Drive, Delhi.
Mr. Mayank Gupta Renaissance Overseas india, Delhi.
Mr. & Mrs. Sinha, 6 bandh Road, Delhi.
Mr. Sandip duggal lajpat nagar-4, Delhi.
Mr. Naresh Chaudhary Namberdar, Delhi.
Mr. Jagjeet Singh, Royal Mobiles, Malviya nagar, Delhi.
Mr. Amit Jain, Manohar filaments pvt. Ltd., delhi
Mr. Sanjeev nanda, F&B catering, Delhi
Mr. Gokul Kumar, Vision India infrastate pvt. Ltd., Delhi
Md. Azharuddin, Cricketer
ANSAL API
Honorable Minister Sh. L K Advani
Mr. Karan Wahi ( T V anchor)
Mr. Bindu Dara Singh ( Big Boss Season 5 Winner )
Mr. Prahlad kakkar ( Ad Guru)
Honorable Minister, Sh. Farooq Abdullah
Mr. Jagdish Lohia, BJP member Delhi
Mrs. Abha Sharma, Lawyer Supreme Court, Delhi
Chabbra 555 , New Delhi
Aeren R Estate (Gold Souk), New Delhi.
Mr. V P Aggarwal, Vice president, Airport Authority of India
Dhingra Art Press, Sahibabad
Mr. Pawan Goel & Associates , Ghaziabad
Babu Banarsidas Instiute Of Technology (B.B.I.T), Ghaziabad
BCC Builders Pvt. Ltd., Ghaziabad
Gaurav Residency Pvt. Ltd.
Arora Builders Pvt. Ltd., Ghaziabad
Zeus Events, Faridabad
Mr. Vimal jain, C.A. , Faridabad, (house warm party with catering)
Mr. N C johri, C.A. , Faridabad
Mr. Mohan garg, Emgee Exports, Faridabad
Raj Hans Industries Pvt. Ltd., Faridabad
Fusion PPR Solutions, Mr. Chandnna, Faridabad
Gaurisons Agro Pvt. Ltd. , Mr. Tanuj thakur, Faridabad
Mr. Balraj Singh Nagar, Special Cell, Faridabad
Concord Relator Pvt. Ltd., Gurugram, Haryana.
Theeta Heating Equipments Pvt. Ltd., Gurugram, Haryana.
Sahil buildetech Pvt. Ltd. Gurugram, Haryana.
Mrs. Neetu Singh, head in Asia News Agency, Gurugram, Haryana.
Alpha Gears (Mrs. Malhotra's Aralias) Gurugram, Haryana.
Mr. Minocha, Head in Bacardi Martini India Ltd. Gurugram, Haryana.
Abir Construction Pvt. Ltd., Gurugram, Haryana.
Energy Infratech Pvt. Ltd. Gurugram, Haryana.
Snaan.com, Gurugram, Haryana.
Indiatimes.Com, Gurugram, Haryana.
Genepact Ltd., Gurugram, Haryana.
Ashish Virmani Pearl Estate, Dlf phase-2 Gurugram, Haryana.
Rahul singla Mapsko auto india pvt ltd.
Rakesh garg Yash garg properties pvt. Ltd. Gurugram, Haryana.
Mr. Sanjay jain Dlf Magnolias, Gurugram, haryana.
Mr. & Mrs. Sanjeev Mehta Prime Deals, Dlf Phase 2, Gurugram, Haryana
Mr. & Mrs. Rohit and Rakhi Jain, Dlf Phase-2, Gurugram, Haryana
Mr. Chetan Arora, Palam Vihar, Gurugram, Haryana
V S Steel, Mr. Kansal, Noida
Solutions Unlimited Buildtech pvt. ltd. Noida
Divine India infrastructure Pvt. Ltd. Noida
Kusum resorts Pvt. Ltd. Noida,
Big Bite Resort, Meerut
Bharat Educational Stores, Meerut
Nursingmodel.com , Meerut
Hotel Crystal Palace , Meerut
Mr. Agarwal, Kanpur Plasticpacks Ltd. , Kanpur
Prince handloom, Panipat
Pranam Builders , Rudrpur
Mr. Shukla, Minister in Bhopal
IMS College, Dehradun
"Our wedding was a dream come true, thanks to our amazing wedding planner. Every detail was perfect."
Mohit & Yamini
"Thank you for making our special day unforgettable. Your attention to detail and hard work made everything perfect. "
Mayank & Shivangi
"Another successful experience"
" They took care of everything without any problem."
Shikhar & Samridhi
"We are very happy with the way everything was arranged. They consulted us on all aspects of the décor and arrangements."
Avneet & Simran
we are here to listen you!
Get in Touch
Mega weddings & events
Khasra no. 4,
Jaunapur village, 8th avenue, Bandh Road, chattarpur, Delhi 110047
Email id
megaweddings@yahoo.com
Info@megaweddings.in
Contact Info
Contact Persons:
Rahul Jindal
+91 9810335155
Megha Jindal
+91 9990512241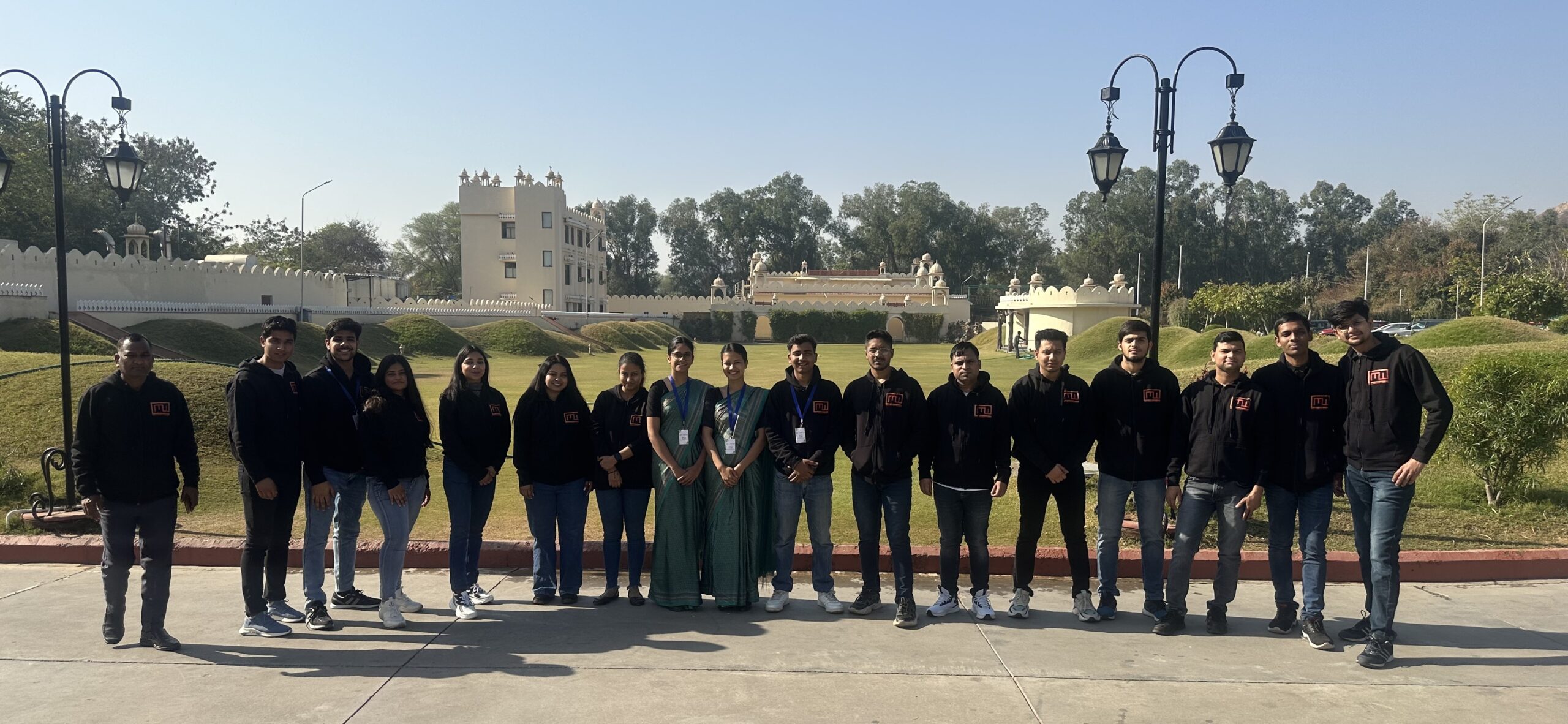 hire us for best  wedding experience
Mega Weddings & Events
Khasra no. 4,
baghbani nursery, Jaunapur
8th avenue, bandh road,