Mega Weddings & Events
By Megha Jindal, Call 9810335155
International Wedding Planner
A wedding is not just an event, it is one of the most special occasions in someone's life. Everybody has a dream of a fairy tale wedding. As the best International wedding planners, "Mega Wedding" puts in all the effort to make your dream wedding come true. We have a long list of destinations to choose from for your destination wedding. We offer our clients complete freedom to customize their destinations and arrangements according to their expectations. With our fascinating decor and unbeatable arrangements, we promise to give a royal touch to your wedding. Our dedicated team has expertise in planning and executing exotic Indian Weddings at International Venues. With premium Indian cuisines, our team can mesmerize your guests with a delicious menu. We aim to enrapture all the guests present at your wedding and give them lifelong memories.
We Are Your Destination Weddings Planner in Thailand
Marriage, like every other great celebration, necessitates extensive planning. Hiring a wedding planner in Thailand or coordinator will allow you to relax and enjoy the wedding and the preparation process. 
Perfect Destination Wedding Planners in Turkey
Turkey is well-known for a variety of reasons, including its marvellous wonders, such as Capadoccia and the Pamukkale cotton castle, fantastic food, such as kebabs, beautiful bazaars, and, of course, its location.
Other Cities
We will be happy to assist you in hosting your event in any other parts of India.
Outside India
Thailand, Srilanka, discuss with us and we will guide you to plan your wedding outside India.
END TO END SOLUTION
We provide end to end solution for managing your destination wedding.
Hassle free services
We have an experience of more than 15+ years as a destination wedding planner.
"Our wedding was a dream come true, thanks to our amazing wedding planner. Every detail was perfect."
Mohit & Yamini
"Thank you for making our special day unforgettable. Your attention to detail and hard work made everything perfect. "
Mayank & Shivangi
"Another successful experience"
" They took care of everything without any problem."
Shikhar & Samridhi
"We are very happy with the way everything was arranged. They consulted us on all aspects of the décor and arrangements."
Avneet & Simran
Please let us know about your requirements
Customize your astounding events with our team of experts. Our services envelop flexibility of destinations and culture. We carefully look into every intricate detail and put up the best on the table. We assure you of an incredibly magnificent experience.
we are here to listen you!
Get in Touch
Mega weddings & events
Khasra no. 4,
Jaunapur village, 8th avenue, Bandh Road, chattarpur, Delhi 110047
Email id
megaweddings@yahoo.com
Info@megaweddings.in
Contact Info
Contact Persons:
Rahul Jindal
+91 9810335155
Megha Jindal
+91 9990512241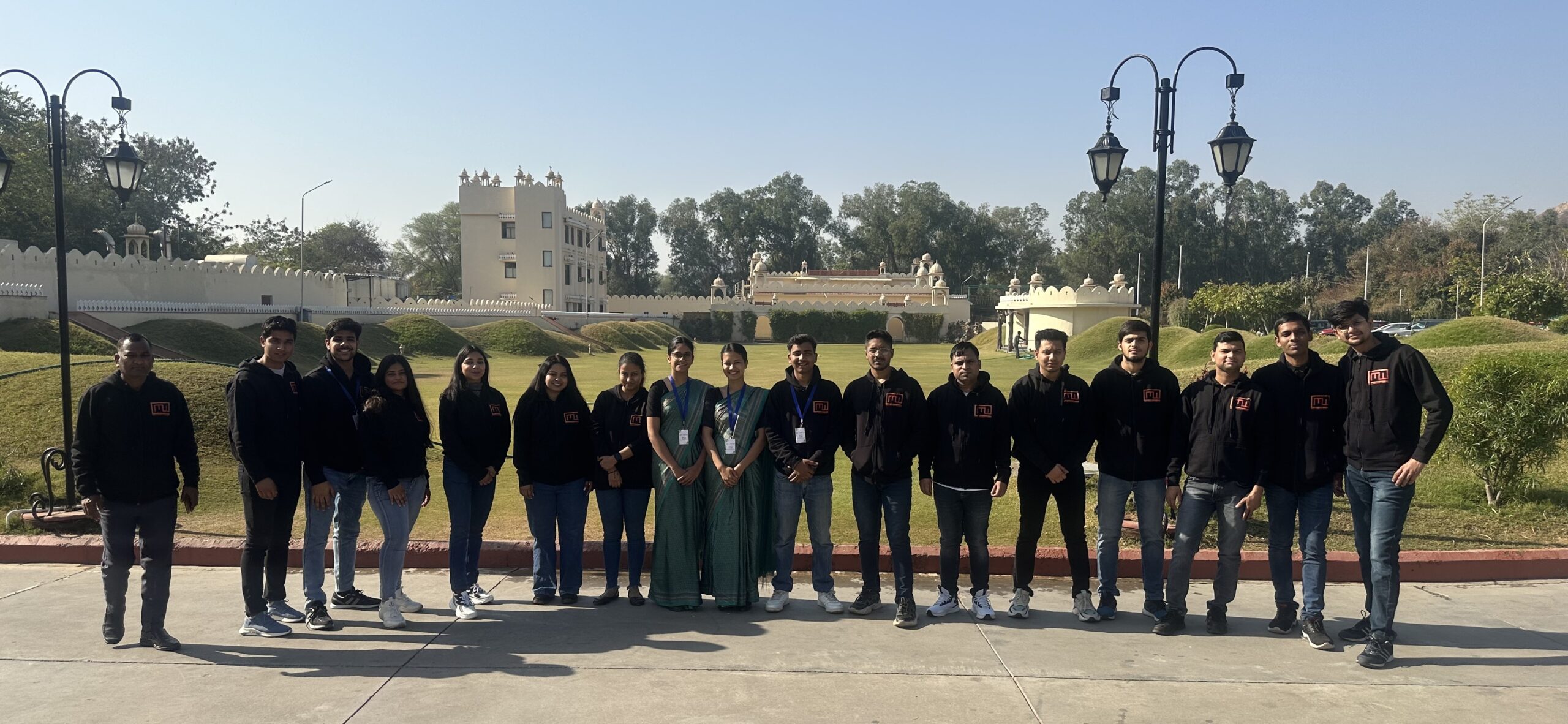 hire us for best  wedding experience
Mega Weddings & Events
Khasra no. 4,
baghbani nursery, Jaunapur
8th avenue, bandh road,