mega weddings and events
More Event Services
Wedding ceremonies feel incomplete without photographs and makeup-artists. For this concern, Mega-weddings provides add-on event services like professional photographers and makeup-artists and couple stylists. Roma was not built in a day, and hence royal affairs demand perfection and intricacy. Our team looks into every matter with utter precision and ensures the best on the table. We assure you smiles, and tears of joy!
multiple services one place
We provide multiple Event services for any occasion. Give us a chance to serve you
Services as per your demands
We have the team which will source the best service as per your demands
Posing with a lehenga encircled on the lavish greens, a poised smile and blushed cheeks.
Some memories are worth cherishing. And to ensure that these emotional moments aren't missed, Mega-Weddings provides pro-photographers. Our team comprises of professional photographers who promise to capture every moment of your affair-e-royale. 
Makeup artists & hairstylists
Professional makeup artists and hairstylists are 'quintessential-goals' in a fulfilled wedding. We, at Mega-Weddings, provide you with expert artists and hairstylists, so that your beautiful soul shines inside out. Our industry professionals assure styling you with utmost elaboration and care.
Weddings are huge affairs, filled with continuous hassles and errands every minute. And thus, to avoid the tiniest inconvenience, we also provide shadow runners to the parents of the fortunate couple. They shall remain at their toes for checking on all the eleventh-hour arrangements and act as personal assistants.
Mega-weddings is well known and appreciated for its hospitality and warm-hearted greetings. We promise that our team shall be on its toes to serve the guests so that no inconvenience of any kind is caused. It will always be our pleasure and privilege to cater everyone. We take pride in your smiles and laughter.
Lavishing edifice of a crescent moon, sitting on it the gorgeous couple, embraced with lime-lighting, is that your dream? You have come to the right place. From Din Shagna Da's shy mood entry to Saiyan Superstar's sizzling vibe, plan your dream entry with us.  'Mega-weddings' caters to all your dreams and aspirations for your auspicious day.
Fireworks are a depiction of excitement, and zest. And we can certainly not afford to skip that. A proclamation of our enthusiastic spirits and fulfilled souls ought to be made by bursting few firecrackers. Atmosphere and environment shall also be taken care of, along with the shimmering and radiant vibe! 
Valet Parking
Gas heaters / Mist Fans / Coolers /A.C
Bakery/Confectionery Items
Golf Carts Rental
Luxury Mobile Toilets
Trousseau Packing
Helpdesk
Shadows & Runners
guest's check-ins & checkouts
Gifts & hampers
RSVP
Travel Arrangements
"Our wedding was a dream come true, thanks to our amazing wedding planner. Every detail was perfect."
Mohit & Yamini
"Thank you for making our special day unforgettable. Your attention to detail and hard work made everything perfect. "
Mayank & Shivangi
"Another successful experience"
" They took care of everything without any problem."
Shikhar & Samridhi
"We are very happy with the way everything was arranged. They consulted us on all aspects of the décor and arrangements."
Avneet & Simran
Book your dream event with us
we are here to listen you!
Get in Touch
Mega weddings & events
Khasra no. 4,
Jaunapur village, 8th avenue, Bandh Road, chattarpur, Delhi 110047
Email id
megaweddings@yahoo.com
Info@megaweddings.in
Contact Info
Contact Persons:
Rahul Jindal
+91 9810335155
Megha Jindal
+91 9990512241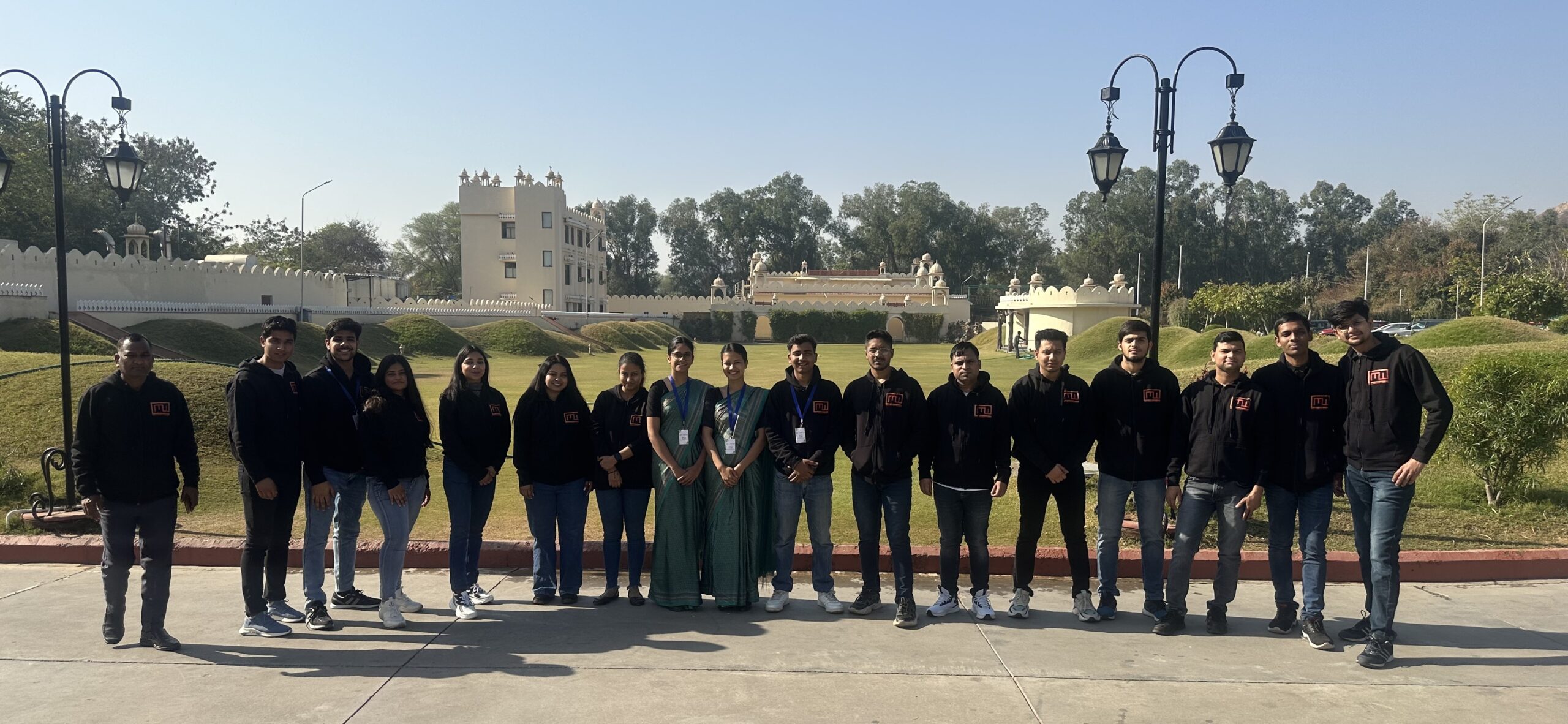 hire us for best  wedding experience
Mega Weddings & Events
Khasra no. 4,
baghbani nursery, Jaunapur
8th avenue, bandh road,