mega weddings and events
Catering
Wedding affairs are a huge platter of errands, from precision of colors to finger-licking tastes of romance. We believe that food is symbolic of love when words are inadequate. And to mark the success of this gigantic day in one's life, Mega-Weddings puts forth a wide range of Haute cuisines to choose from. Not only we ensure a huge variety of dishes to offer but also, we work on the intricacies of flavours and bring together a fusion of cultures in your mouth.
Catering for any Occasion
We provide catering options for any occasion. Give us a chance to serve you
Multiple Cuisines Options
We have best chef in the industry and we will try our level best to offer you in your budget
Book Mega Weddings & Events today for stress-free celebrations!
Our chefs are experts in every kind of cuisine. They promise a scrumptious spoon. Our proven leaders in culinary arts cook amazing Kashmiri, Rajasthani, Marwari, Punjabi Dhaba, Malabar-Coastal, Awadhi and Lucknawi, Nizami, Hyderabadi and Indian street food. Our industry experts ascertain divine, unparalleled Indian flavors.
Our team ensures precision and perfection on your plate. Mega-weddings comprises a professional team of chefs. They are exceptional craftsmen in international cuisines like Italian, Mediterranean, Thai/Chinese/Japanese, Burmese, Moroccan and Mexican. A variety of fusion of spices are certain to envelope your taste buds, enrapturing your veins.
Professonal Chefs & Cooks
We provide the finest chefs and cooks in the industry. Our professional chefs promise to serve the most delicious plate on every table. Whether it is traditional Punjab's Makki di roti and Sarso da saag or Japanese Sushi, we have you all covered with a scrumptious spoon of MegaWeddings.
We specialize in catering at weddings. We promise to deliver the best quality of food at your table. We also take into deep consideration and regard other arrangements, such as décor of the tables and the buffet set-up. And hygiene is our top-most priority. We will ascertain that a healthy blend is served to every guest.
We also provide catering services for corporate events. We serve all kinds of cuisines with the best flavors. From plating the dishes to decorating the dining tables, everything shall be deeply considered as per the professional theme. Traditional and custom wines can also be provided as per the requirements.
Mega-weddings caters for birthday parties too. Along with various cuisines, our birthday party range also includes baking delicious cakes in the latest fashion. With our finest skills, we promise to portray the most impressive and thematic parties. We ascertain to make every party an unforgettable memory.
Chaat Counters
Bar Setups
Ceremonial Lunch
Sangeet Catering
Haldi Catering
Reception Catering
Religious Functions Catering
Wedding Anniversary Catering
Conferences Catering
Indoor & Outdoor Catering Services
"Our wedding was a dream come true, thanks to our amazing wedding planner. Every detail was perfect."
Mohit & Yamini
"Thank you for making our special day unforgettable. Your attention to detail and hard work made everything perfect. "
Mayank & Shivangi
"Another successful experience"
" They took care of everything without any problem."
Shikhar & Samridhi
"We are very happy with the way everything was arranged. They consulted us on all aspects of the décor and arrangements."
Avneet & Simran
Book your dream event with us
we are here to listen you!
Get in Touch
Mega weddings & events
Khasra no. 4,
Jaunapur village, 8th avenue, Bandh Road, chattarpur, Delhi 110047
Email id
megaweddings@yahoo.com
Info@megaweddings.in
Contact Info
Contact Persons:
Rahul Jindal
+91 9810335155
Megha Jindal
+91 9990512241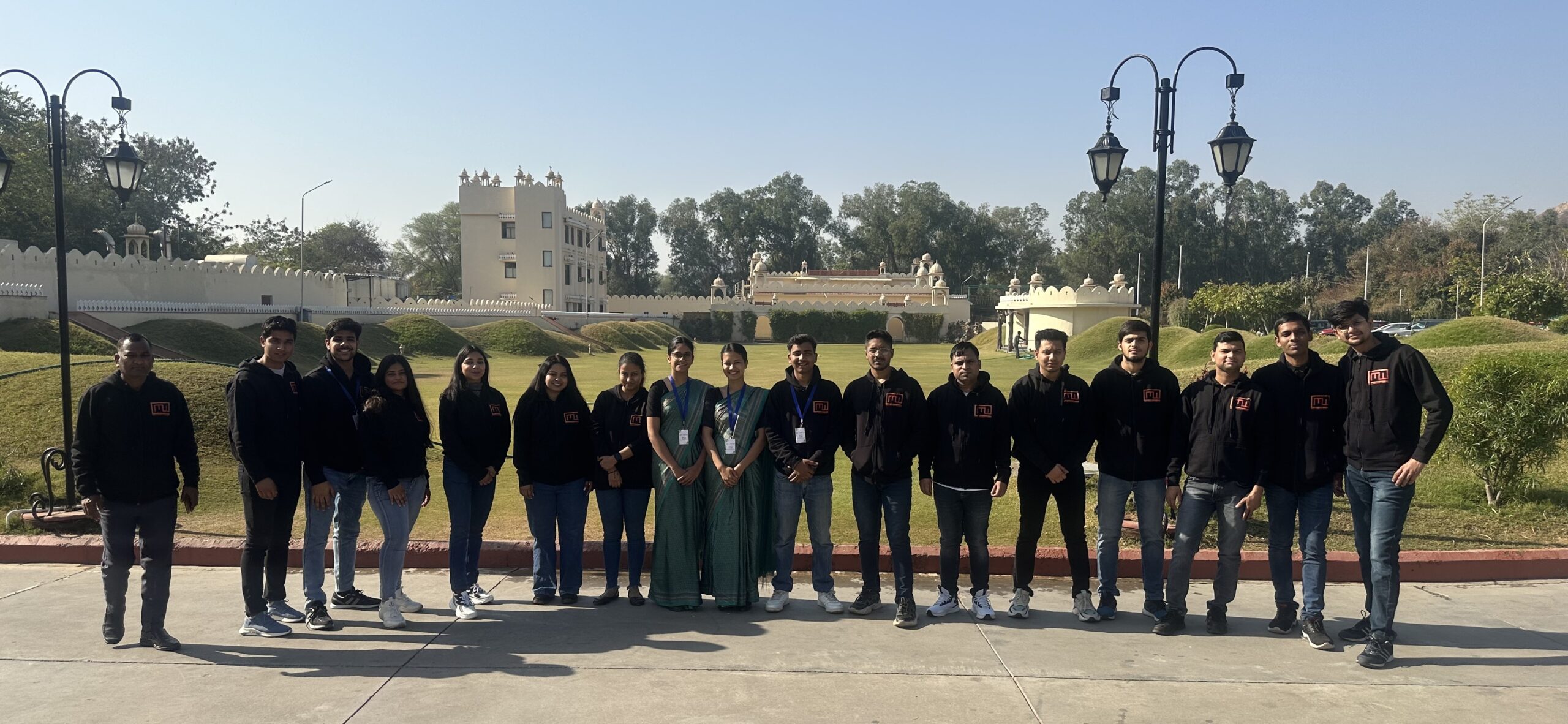 hire us for best  wedding experience
Mega Weddings & Events
Khasra no. 4,
baghbani nursery, Jaunapur
8th avenue, bandh road,