We Are Your International Indian Wedding Planner
in Thailand Indian Wedding
Marriage, like every other great celebration, necessitates extensive planning. Hiring a Indian wedding planner in Thailand or coordinator will allow you to relax and enjoy the wedding and the preparation process. Simply describe your perfect wedding theme to the planner, who will endeavour to make it a reality. A professional wedding planner, who will have a strategy for organizing successful wedding festivities, may assist you to arrange the wedding and the travel you and your guests will take to get there.
Beach weddings
Thailand weddings promise a sparkling regal touch to your affair-e-royale. Design your day with Mega-Weddings and enjoy the imperials.
Traditional Weddings
In a culture rich city like Thailand, plan your authentic ceremonies with Mega-Weddings. Embrace the beauty of customs and traditions!
Perfect weddings don't just happen! You have to plan them.
Best Wedding Season in Thailand are October- February & April – June.
Know About Land of Smiles Thailand
Thailand has been the most popular destination for Indian weddings due to a variety of factors such as accessibility, straightforward logistics, favourable weather, and reasonable housing options. And, if you want to organize a vacation wedding and have a reasonable budget, Thailand is the best option. From beaches to hills, Indian food to continental fare, beach resorts to five-star hotels, everything is easily accessible to match your preferences and budget.
Thailand, often known as the "Land of Smiles," is one of the most popular tourist destinations for Indians and has long been a favourite of many. If you are planning a destination wedding, why not choose Thailand and be confident that the country will not disappoint you in any way?
From a romantic standpoint, it's simple to see why over a million UK visitors visit this popular south-east Asian country each year. And Thailand's enormous array of options makes it one of the world's most popular wedding destinations, not least because it has something for everyone. We as a Indian wedding planner in Thailand will make your wedding day most memorable forever.
Why Do People choose Thailand for Destination Weddings?
India and Thailand are well-linked via flights provided by a variety of carriers. Thailand serves a diverse global population and is close to India, making it a favourite choice for the most luxurious Indian weddings and other destination wedding seekers. It attracts tourists from both distant and adjacent countries due to its outstanding global connectivity.
Furthermore, buses, trains, and aircraft give easy access to all sites in Thailand. After you are in the country, you will find it easy to travel to any city, neighbourhood, or beach resort you like. Due to the prevalence of small islands and the scarcity of airports, the only realistic alternative is interior travel by plane, road, or waterways.
 IndianWhat Makes Hiring a Wedding Planner in Thailand a Good Idea?
You might be tempted to skip the extra expense of hiring a wedding planner. In addition, you may be worried about what the Thailand wedding planner cost and how to hire them. But if you are about to hold a destination wedding for the long term, the planner could save you a significant sum of money. It not only saves money but also a lot of time and stress. Obviously, you do not want to ruin your day, but if your selected vendors don't come up to do the job, you will end up ruining your special day.
In this case, event planners serve as a matchmaker, assisting you in choosing providers who are dependable, consistent with your aims, and within your budget. The best Indian wedding planners in Thailand have a broad list of vendors with whom they have an excellent working connection. They design the most effective parts of a wedding and organize everything while having the wedding's budget in mind. A wedding planner is usually adept at maximizing savings from seemingly unimportant decisions. Even if the wedding is actually occurring outside of your home country, the planner will help you effortlessly obtain a wedding certificate. They know how to do it correctly!
How Wedding Planner Work You Must Know Before Hiring?
Planning a destination wedding can be intimidating without the necessary time and local knowledge. As destination wedding planners, we at MEGA WEDDINGS & EVENTS (MWE) understand that many of our clients prefer not to devote too much time to plan their dream wedding from afar due to time constraints and job obligations. We arrange weddings and related functions and are professionals at handling anything from small, private family gatherings to big, expensive events. Our staff can handle all areas of your wedding planning, from venue reservations to vendor coordination to overall layout and design. We provide personalized service by accompanying you not only on the initial inspection of suitable locations but also on any subsequent visits and throughout your wedding. We are well recognized as the best Indian wedding planner in Thailand, India, and other renowned places.
If you are planning your wedding from outside India, we are also available on Whatsapp. Moreover, even if it is logistically impossible for you to visit India, we can still create a strong link and handle things remotely to ensure that your wedding is all you could have hoped.
Why Should You Choose Us for Your Destination Wedding Planner in Thailand?
MEGA WEDDINGS & EVENTS (MWE) specializes in destination wedding planning. Thus, let us increase your wedding experience if you are planning a destination Indian wedding in Thailand with our expertise and flawless execution.
We may be as involved as you want us to be and offer a wide range of services involving full-service design, execution, and wedding day planning. Our wedding planners serve as your personal concierge, and we often pay for ourselves by saving you money through our expertise in exclusive offers for destination weddings.
We are well-known Indian wedding planners in Thailand, Rajasthan, Goa, Udaipur, and other famous destinations. Our wedding planning team has prior expertise with destination weddings. Our experienced production teams will assist us in ensuring that your special day has the "wow factor."
Affordable Destination Wedding Venues in Thailand
To make your D-Day an amazing affair, we, MEGA WEDDINGS & EVENTS (MWE), have put together a selection of the best Thailand wedding venues for you, from a fancy resort meal to a golden beach with a magnificent sunset as a backdrop.
Wedding Venue in Hua Hin

Thailand
Sheraton Hua Hin Indian Wedding
Dusit Thani Hua Hin Indian wedding
Palayana Hua Hin Indian wedding
Wedding Venue in

Phuket Thailand
Amanpuri Phuket Indian Wedding
Naka Island Boat Transfers
Anantara villas Phuket Indian Wedding
We Can Provide You Other Hotels & Resorts Best Deals for your Indian Wedding in Thailand.
What We Provide As Thailand Indian Wedding Planner
• 4/5 star Resort/hotels/palaces in your budget
• Designer decoration
• Chef's curated menu
• Variety of Entertainment
• Bride & Groom Entry
• Hospitality staff
• Guest's-Check-ins & check-outs
• Guests welcome on arrival
• Gifts & Room hampers, hangover kits
• 24 hr. Help desk
• Photography & videography
• Molecular bar setup
• Choreographers and Anchors/MC
• Make-up (MUA) & Hair Stylist
• Mehendiwala
• Dhol Walas
• Saafa Walas
• Horse Bagghi
• Elephant for Groom
• Wedding Stationery
• Travel Arrangements for guests
• Fireworks
What you Get
Hospitality Services
Check in / Check Out Assistance
Transportation & Logistics Management
For couples who dream a wedding in the arms of nature, think none else than Jim Corbett. It is the perfect destination for a peaceful and soothing wedding.
Jaipur's Royal wedding will leave indelible royal impressions. Enjoy the heritage rich hospitality of Rajasthan.
A scenic beauty that possess the calibre to stun every spirit. A Mussoorie Wedding will take your breath away!
A royal Indian wedding at Agra features in every couple's Wishlist because of its rich heritage & traditional culture.
A romantic breeze to compose the music of your soul, Goa Wedding redefines luxury and class.
Think about exchanging vows in a regal venue with forts, castles, and lakes whose waters shine like pearls. So that's all for Udaipur, then! 
 

Frequently Asked Questions
"Our wedding was a dream come true, thanks to our amazing wedding planner. Every detail was perfect."
Mohit & Yamini
"Thank you for making our special day unforgettable. Your attention to detail and hard work made everything perfect. "
Mayank & Shivangi
"Another successful experience"
" They took care of everything without any problem."
Shikhar & Samridhi
"We are very happy with the way everything was arranged. They consulted us on all aspects of the décor and arrangements."
Avneet & Simran
Call us now for professional advice.
we are here to listen you!
Get in Touch
Mega weddings & events
Khasra no. 4,
Jaunapur village, 8th avenue, Bandh Road, chattarpur, Delhi 110047
Email id
megaweddings@yahoo.com
Info@megaweddings.in
Contact Info
Contact Persons:
Rahul Jindal
+91 9810335155
Megha Jindal
+91 9990512241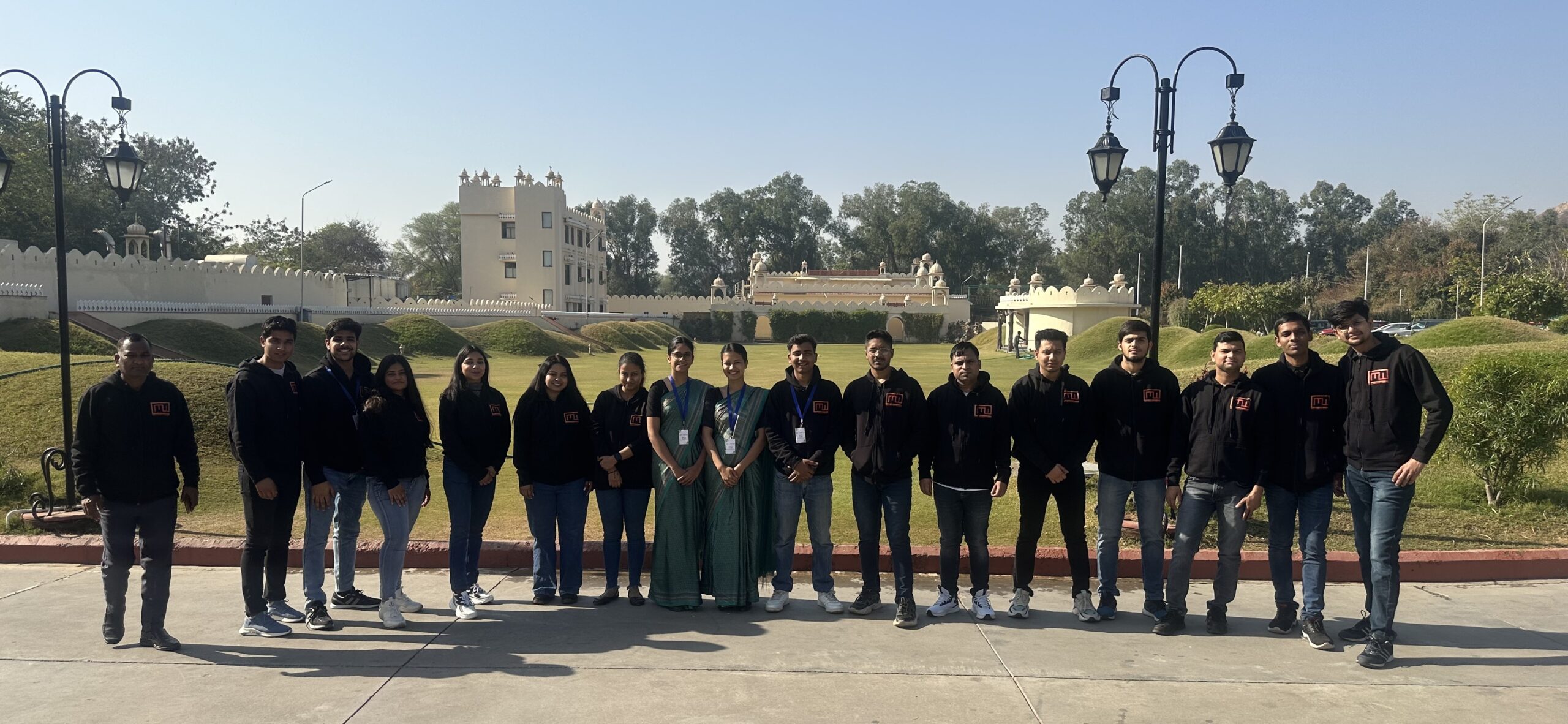 hire us for best  wedding experience
Mega Weddings & Events
Khasra no. 4,
baghbani nursery, Jaunapur
8th avenue, bandh road,