mega weddings and events
Entertainment
Endless laughter and perpetual smiles are all that we seek. We aim to make your event into one of the best days of your life, with indelible footprints of gladdening memories. Mega-weddings wraps an irresistible box of happiness, continued entertainment and infinite curves of enthusiasm. We unfold a wide range of entertainment services.
Entertainment for any Occasion
We provide entertainment options for any occasion. Give us a chance to serve you
Services in your budget
Be it any function or event just give us an opportunity to serve you with in your budget
Our team promises to put the best show with your favourite celebrities on the stage only for you. VIP arrangements shall be made for the special guests of the day. We will book and collaborate with your ideal celebrities. Fun and zest shall befriend every energy present in the arena.
From "Jashn-E-Bahara" to "Dilbaro", every song that has ever touched your soul shall be sung by professional singers. We offer to provide highly expert, popular and professional singers. Music that will enrich the vibe, sparkle the night, and embrace every unforgettable memory.
Accompanying the singers, mega weddings also put forth some amazing bands and orchestras. They promise to add a fancy flavour to the music. Folk blended with western will steal your hearts and make your soul dance to its fantastic tunes.
Dj Setup with Dance Floor
Dazzling mood-lighting, appealing dance floor and music that turns you on, irresistible recipe, right? Well, mega-weddings shall put down the most sensuous and groovy DJ added with a large dance floor with disco lights to enrich the "mehfil".
Mega weddings also offers extremely talented and frolicsome anchors and jockeys to manage the stage and instruct the massive gathering. We promise the excitement and energy they bring to the stage shall add feathers to the cap.
Overwhelm the guests by gracing an applaud-worthy sensuous performance and set the stage ablaze. Mega-Weddings offers to provide some of the best professional dance choreographers, expert in every genre, be it western or classical folk dance. Our choreographers shall adjust to your schedules. Learn and groove to the energy of the affair.
More Entertainment Servies
Band ( Fusion, InDiPop, Bollywood, Classical etc)
Dance Troupes (Folk, Western, Contemporary, Punjabi, Bollywood, Fusion etc.)
Live Piano, Saxophone
Host & Hostesses
Item Girl performmance
Russian Dancers
Belle Dancers, Mujra Dancers, Pole Dancers
Fire Dance Troupe
Models ( Male & Female)
India's Got Talent Acts
Indian laughter Challenge Contestants
Indian Idol Singers
SaReGaMaPa Singers
Foreign Artists
"Our wedding was a dream come true, thanks to our amazing wedding planner. Every detail was perfect."
Mohit & Yamini
"Thank you for making our special day unforgettable. Your attention to detail and hard work made everything perfect. "
Mayank & Shivangi
"Another successful experience"
" They took care of everything without any problem."
Shikhar & Samridhi
"We are very happy with the way everything was arranged. They consulted us on all aspects of the décor and arrangements."
Avneet & Simran
Book your dream event with us
we are here to listen you!
Get in Touch
Mega weddings & events
Khasra no. 4,
Jaunapur village, 8th avenue, Bandh Road, chattarpur, Delhi 110047
Email id
megaweddings@yahoo.com
Info@megaweddings.in
Contact Info
Contact Persons:
Rahul Jindal
+91 9810335155
Megha Jindal
+91 9990512241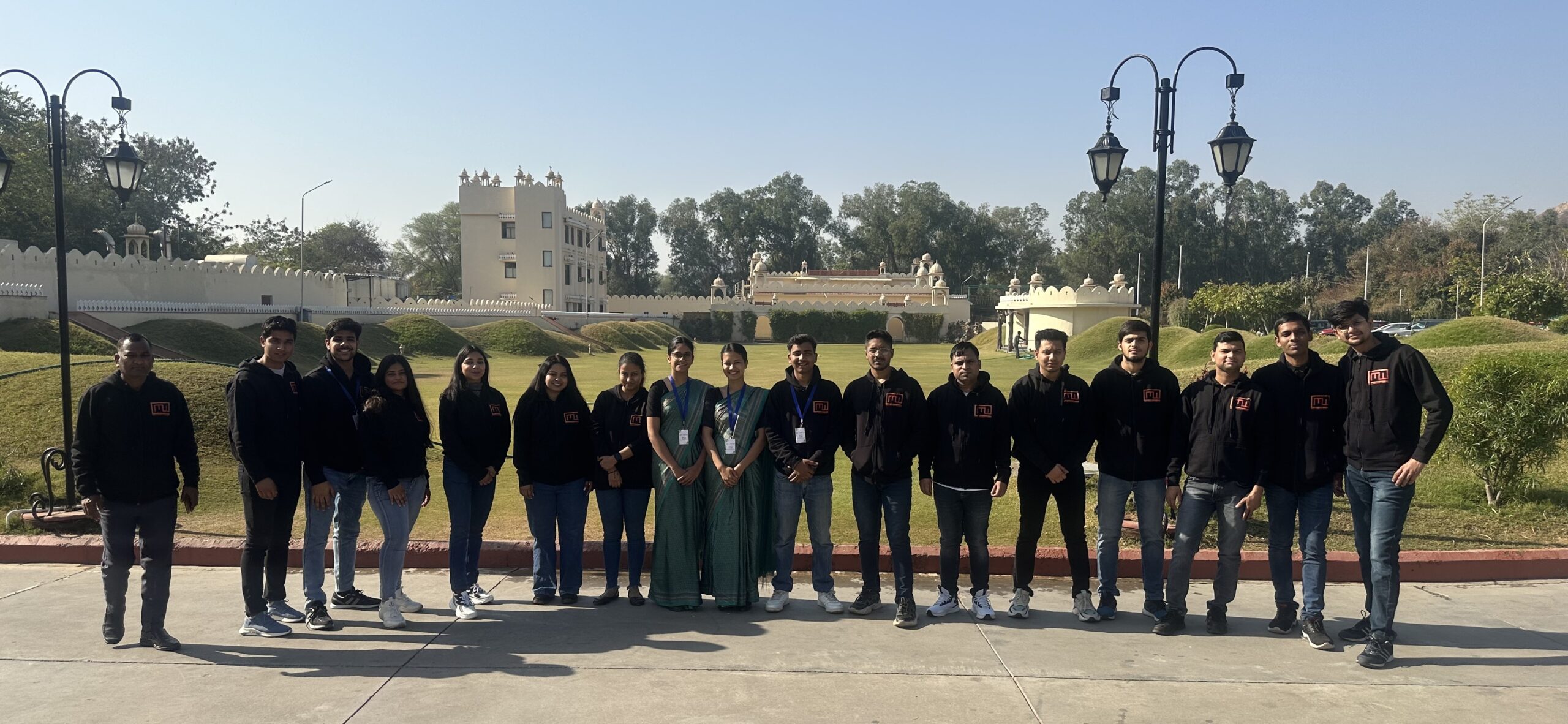 hire us for best  wedding experience
Mega Weddings & Events
Khasra no. 4,
baghbani nursery, Jaunapur
8th avenue, bandh road,