Perfect Destination Wedding Planners
in Turkey
Turkey is well-known for a variety of reasons, including its marvellous wonders, such as Capadoccia and the Pamukkale cotton castle, fantastic food, such as kebabs, beautiful bazaars, and, of course, its location. Turkey is a fascinating country, and if you're looking for a unique venue for your wedding, we, the best wedding planners in Turkey, are here for you.
Fort weddings
Turkey weddings promise a sparkling regal touch to your affair-e-royale. Design your day with Mega-Weddings and enjoy the imperials.
Traditional Weddings
In a culture rich city like Turkey, plan your authentic ceremonies with Mega-Weddings. Embrace the beauty of customs and traditions!
Perfect weddings don't just happen! You have to plan them.
Best Wedding Season in Turkey are October- February & April – June.
Know Something About Turkey
Turkey, located on two continents, is a unique combination of European and Asian influences, with diverse and breathtaking scenery. It offers an exotic, energetic, and breathtaking backdrop for an unforgettable wedding abroad, from the bustling city of Istanbul to the gorgeous beach of Olu Deniz, the fairy chimneys of Cappadocia, and the genuinely incredible natural marvel that is Pammukale. These could be your destination wedding venues in Turkey, where you can rock your day.
Getting married in Turkey doesn't have to mean staying on the ground for your celebrations if you have a sense of adventure. You can ride in a hot air balloon or charter a gulet to sail the Aegean or Mediterranean seas (a traditional sailing boat). You can get involved anywhere in Turkey as long as it is not a location of religious or cultural significance, making Turkey a perfect alternative for those wishing to challenge tradition.
What Does a Wedding Planner Do?
Wedding planners clearly do not have a market. If you have the time, planning your wedding could be the most significant personal chore you've ever given yourself. Couples considering hiring a luxury wedding planner in Turkey generally have little time to think because they are so preoccupied with their personal lives, families, and jobs. Hiring a wedding planner does not take away the fun of organising your own party; it just means that you have delegated all of the "stuff" to someone else.
International Destination Wedding in Turkey
Getting married is a remarkable occasion in anyone's life, regardless of nationality. Every couple cherishes this day, so the celebration must be approached and addressed in the same way. But organizing a destination wedding in Turkey doesn't have to mean staying on the ground for your celebrations if you have a sense of adventure. Hot air ballooning is an option, as is sailing a gulet around the azure waters of the Aegean or Mediterranean (a traditional sailing boat). Turkey is the ideal wedding location for people who wish to defy tradition because virtually anywhere can be used for a wedding as long as it is not a religious site or a place of cultural heritage.
Choose the best wedding planners in Turkey who can match your desires. Wondering why you should need a wedding planner in Turkey? It is because they will be familiar with the area's geography, vendors, lingo, and cultural practices. It is impossible to beat a local, well-known organisation with contacts in the area that can coordinate all the details of a vacation without stress. There is no obligatory minimum of resident permission in Turkey, and booking a suitable date for the wedding is usually not too difficult. However, if possible, take the wedding date before booking your tickets, as the destinations may not have that much availability during peak season.
Why Would You Require a Wedding Planner in Turkey?
Couples in the past had a more difficult time comprehending and appreciating the quantity of work wedding planners had to do because they were ignorant of how critical this field is and all the problems we face. Given the social significance of weddings today, as well as the abundance of information about these celebrations available online and on social media, the bride and groom value and respect wedding planning and progression because they are aware that, despite appearing to be a simple, lovely, and even glamorous job, wedding planning in Turkey is actually a very complex task.
It's crucial to rely on someone who not only understands how to organise and manage every aspect of a wedding but is also in charge of designing and arranging it to your specifications and giving you ongoing advice.
It is an irrefutable reality that every marriage is different since the partners have different interests, preferences, and values. There are numerous wedding planning specialties as a result of the diversity of wedding aesthetics. Finding the right professional for you will simplify the process and guarantee that your wedding day is flawless, leaving you with only one responsibility: to be happy and enjoy your wonderful day to the fullest.
People continue to wonder if employing these specialists is necessary, owing to the proliferation of amateur wedding planners and certain clients' lack of understanding of the meticulous work that wedding planners undergo. If you are still unsure, we strongly suggest you check how we work and what we do.
How Does "Mega Wedding & Event" Planner Work?
The planning process will be much more fun if the couple can share their ideas with a group of the best wedding planners in Turkey to embrace and possibly improve. We, MEGA WEDDINGS & EVENTS (MWE), help couples bring their wedding visions to life from start to finish, handling every detail and using their years of experience to ensure that nothing is missed or overlooked. We make the process easier and free up the couple to focus on the enjoyment of their loved ones, family, and friends.
In addition, we assist our clients in finding wedding venues in Turkey Istanbul and sourcing and handling all providers. We will be responsible for ensuring that all of the celebrations run properly, from choosing a theme to organising all the wedding preparations. We will identify the bridal couple's wants and respond with creative recommendations and inspirations in partnership with them.
Best Wedding Venues in Turkey Istanbul Perfect for Destination Wedding
Wedding in Calista Luxury Resort
Wedding in Gloria Golf Resort
Wedding in Gloria Serenity Resort
Wedding in Gloria Verde Resort
Wedding in Nirvana Cosmopolitan
Wedding in Selectum Luxury Resort
Wedding in Susesi Luxury Resort
Wedding in Titanic Deluxe Golf Belek
Wedding in Titanic Mardan Palace
We Provide You Best Deals For Other Hotels Also.
What We Provide As Wedding Planner
• 4/5 star Resort/hotels/palaces in your budget
• Designer decoration
• Chef's curated menu
• Variety of Entertainment
• Bride & Groom Entry
• Hospitality staff
• Guest's-Check-ins & check-outs
• Guests welcome on arrival
• Gifts & Room hampers, hangover kits
• 24 hr. Help desk
• Photography & videography
• Molecular bar setup
• Choreographers and Anchors/MC
• Make-up (MUA) & Hair Stylist
• Mehendiwala
• Dhol Walas
• Saafa Walas
• Horse Bagghi
• Elephant for Groom
• Wedding Stationery
• Travel Arrangements for guests
• Fireworks
What you Get
Hospitality Services
Check in / Check Out Assistance
Transportation & Logistics Management
For couples who dream a wedding in the arms of nature, think none else than Jim Corbett. It is the perfect destination for a peaceful and soothing wedding.
Jaipur's Royal wedding will leave indelible royal impressions. Enjoy the heritage rich hospitality of Rajasthan.
A scenic beauty that possess the calibre to stun every spirit. A Mussoorie Wedding will take your breath away!
A royal Indian wedding at Agra features in every couple's Wishlist because of its rich heritage & traditional culture.
A romantic breeze to compose the music of your soul, Goa Wedding redefines luxury and class.
Think about exchanging vows in a regal venue with forts, castles, and lakes whose waters shine like pearls. So that's all for Udaipur, then! 
 

Frequently Asked Questions
"Our wedding was a dream come true, thanks to our amazing wedding planner. Every detail was perfect."
Mohit & Yamini
"Thank you for making our special day unforgettable. Your attention to detail and hard work made everything perfect. "
Mayank & Shivangi
"Another successful experience"
" They took care of everything without any problem."
Shikhar & Samridhi
"We are very happy with the way everything was arranged. They consulted us on all aspects of the décor and arrangements."
Avneet & Simran
Call us now for professional advice.
we are here to listen you!
Get in Touch
Mega weddings & events
Khasra no. 4,
Jaunapur village, 8th avenue, Bandh Road, chattarpur, Delhi 110047
Email id
megaweddings@yahoo.com
Info@megaweddings.in
Contact Info
Contact Persons:
Rahul Jindal
+91 9810335155
Megha Jindal
+91 9990512241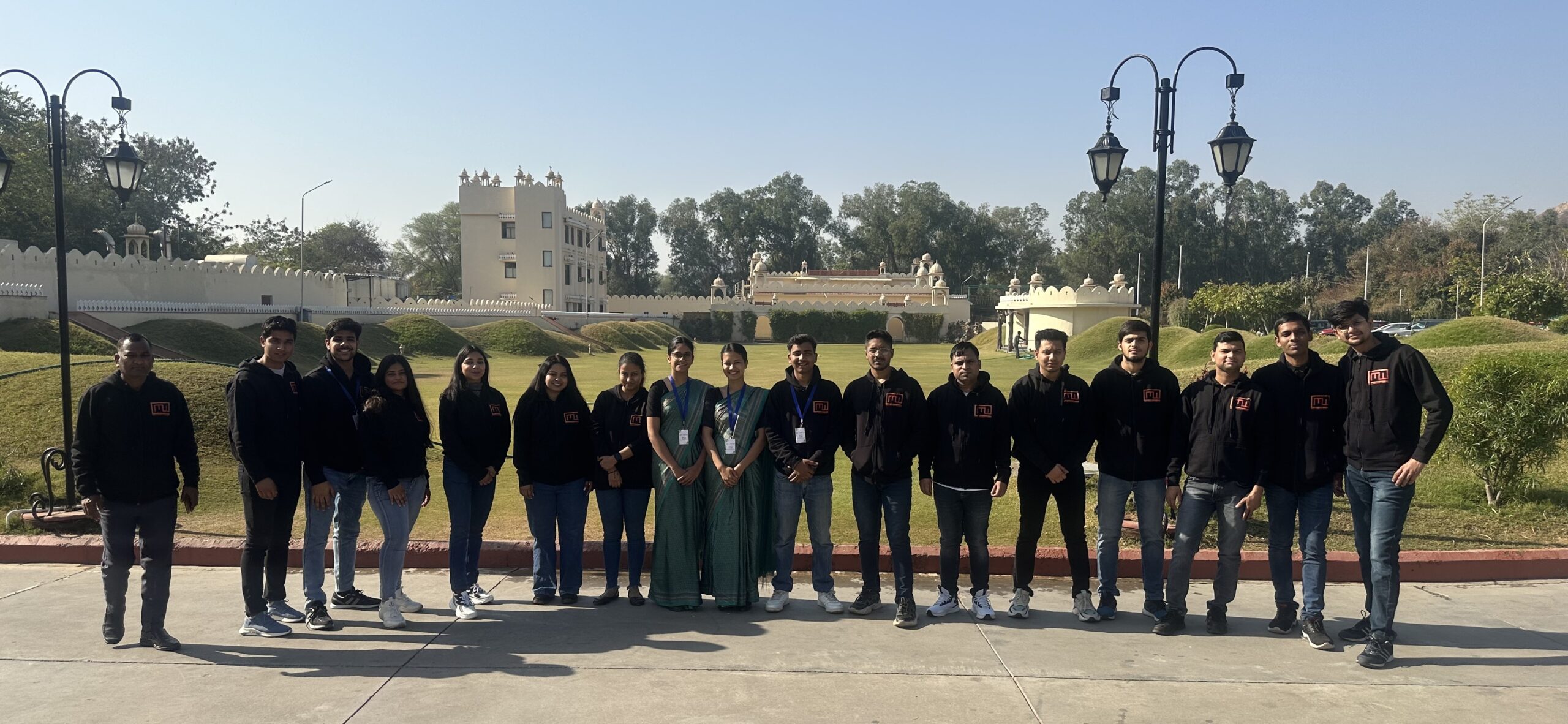 hire us for best  wedding experience
Mega Weddings & Events
Khasra no. 4,
baghbani nursery, Jaunapur
8th avenue, bandh road,