The Duo – Rahul & Megha Jindal
Mega weddings and events
15 years back Rahul and Megha laid the foundation of Mega-Weddings. They form the pillars of this organization and in this process have arranged more than 400 breath-taking wedding affairs. It was a privilege for the team of 'Mega-Weddings' to organize their resplendent wedding ceremonies too. The duo shares an extraordinary chemistry, filled with romance, laughter and reciprocated emotions of respect. Each day, they strive hard to pen-down profound memories for their customers. They have redefined the dimensions of a power couple and serve as a true inspiration.
Who we are
We are a team of dedicated and creative minds, determined each day to plan and design an unforgettable experience for you. Our stupendous wedding planning and management services have made us into what we are today. Every member on board masters the art of event management and designing. We aim to invent and popularize new dimensions in the industry. We dream expression!
Why choose us
'Mega-Weddings & Events' aspires to become one of the top rising wedding planners. We perceive and strive every day to put forth the most alluring and heart-warming creations on your table. We envision to cater our clients the best services. We also seek impeccable growth of our extremely talented team which pours utmost dedication and endeavors for turning a raw layout of emotions into a priceless painting.
Our Team
"no one can whistle a symphony; it takes a whole orchestra to play it"
Our team comprises of experts from the industry together with young talented brains. This fusion enriches Mega-Weddings and promises a profound blend of experienced management put forth with creative vogues.
"With a dazzling beach beside the Mandap, Avneet and Simran vowed to stay together in each other's sickness and health, forever. Their radiant souls enlightened the aura and added an enriching flavour of passion. Every ritual was adored and taken into deepest consideration."
"Maurya was an intricate affair of romance. Destined at the Royal Palace of Udaipur, the ceremony embellished under the night sky, felt like walking in heavenly presence of love."
"Shikhar and Samridhi are the perfect definitions of 'made for each other'. Their journey is incredibly inspiring and so is their wedding. Textured in the dew of Spain, each moment spoke love. The gracious presence of the couple filled the luxurious ceremony with impalpable tears of joy and enthusiasm."
Are you planning a wedding? Let the Mega Weddings & Event's team help you to plan an ideal wedding for you.
we are here to listen you!
Get in Touch
Mega weddings & events
Khasra no. 4,
Jaunapur village, 8th avenue, Bandh Road, chattarpur, Delhi 110047
Email id
megaweddings@yahoo.com
Info@megaweddings.in
Contact Info
Contact Persons:
Rahul Jindal
+91 9810335155
Megha Jindal
+91 9990512241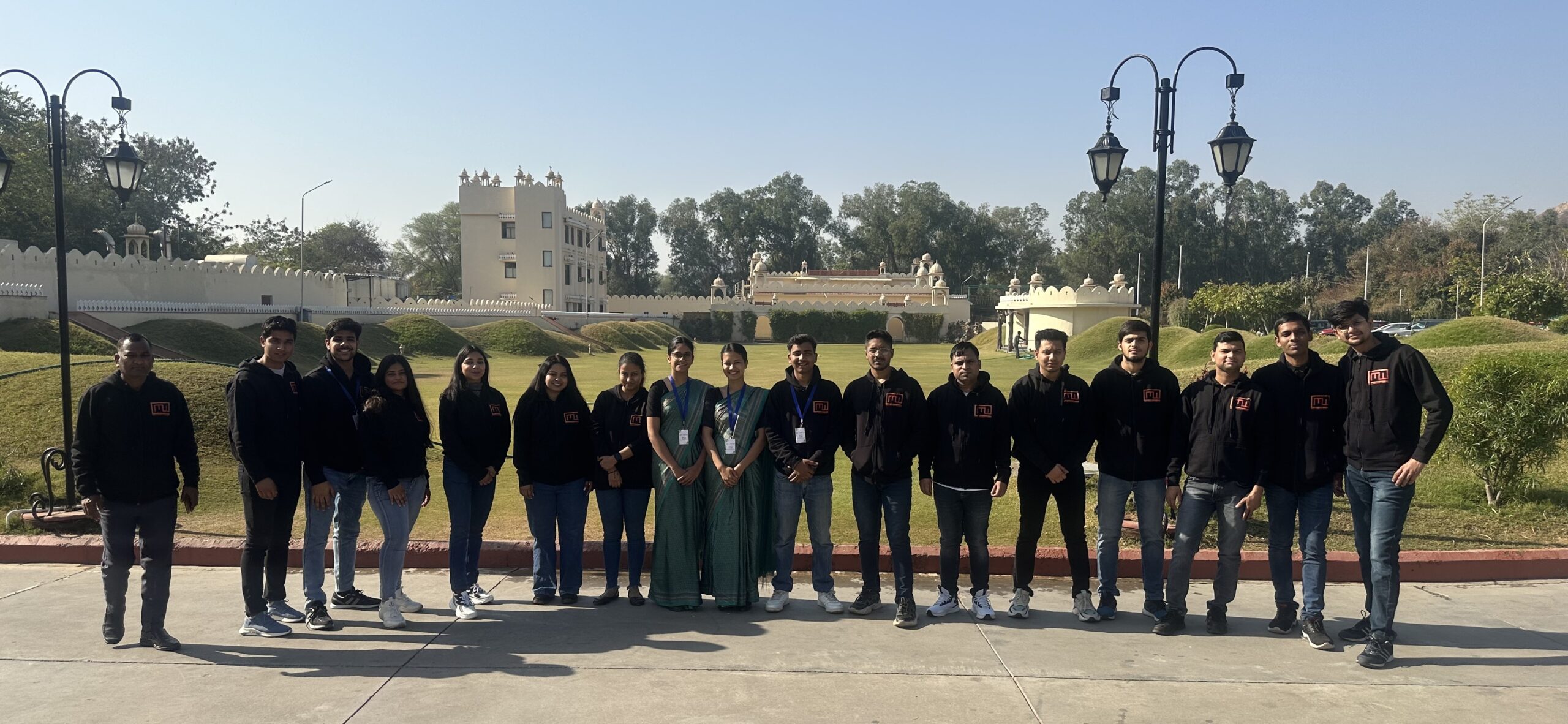 hire us for best  wedding experience
Mega Weddings & Events
Khasra no. 4,
baghbani nursery, Jaunapur
8th avenue, bandh road,