Destination wedding in Goa
Welcome to Mega Weddings and Events, Founded by Megha Jindal Wedding Planner, your ultimate destination for crafting the perfect beach wedding experience in the enchanting setting of Goa. With our expert wedding planners, exquisite wedding resorts, and tailored wedding packages, we make your dream of a beach wedding in Goa come to life.
Our specialized services cater to every aspect of your beach wedding, ensuring an unforgettable experience for you and your guests. From intimate gatherings to grand celebrations, we have the expertise to transform your vision into a reality.
Explore the allure of a beach wedding in Goa, where the golden sands meet the tranquil waves of the Arabian Sea. Our wedding resorts in Goa provide a picturesque backdrop, making your destination beach wedding truly magical. Immerse yourself in the serenity of Goa's beaches while exchanging vows with your loved one.
Discover the finest Goa wedding resorts that offer unparalleled luxury and comfort for your guests. Our Goa wedding resorts packages are designed to accommodate all your needs, from accommodations to catering and entertainment. Experience the epitome of hospitality and elegance as you celebrate your love in this tropical paradise.
As your trusted wedding planner in Goa, we take care of every detail, allowing you to focus on creating cherished memories. Our goal is to make your Goa destination wedding stress-free and remarkable. Whether you dream of a traditional Goan wedding or a contemporary affair, we customize our services to match your desires.
Explore our exclusive Goa wedding packages, including the renowned Taj Exotica Goa wedding package, which combines opulence with a touch of Goan culture. These packages are tailored to suit various budgets and preferences, ensuring that your beach wedding in Goa is a reflection of your unique style and love story.
Let us be your guide to the perfect beach wedding in Goa. Contact us today to start planning your extraordinary celebration. Your dream beach wedding in Goa is just a click away.
Beach Wedding in goa
The sea, the stars, the moon and the fortunate couple all gathered under the night sky. Perfection in itself. plan your seraphic affair in goa with us.
South Goa Wedding
Carve your fairytale affair with us in one of the most beautiful destinations of India. We promise to enchant every presence.
Perfect weddings don't just happen! You have to plan them.
Best Wedding Season in Goa October – February
As wedding planner, We offer a
Perfect beach in goa destination wedding
This tiny emerald on the west coast on India is famous for the aura it delivers to its tourists and guests. Goa is very well-known tourist spot and this justifies its connection with rest of the country. It is easily accessible and approachable. Goa offers a huge range of assorted and luxurious venues to arrange a magnificent wedding affair. Goa also puts forth a variety of activities of which your guests can be a part of and enjoy their stay to the fullest. The market of Goa is well organized and squandered across all the corners of this amazing city.
The Lalit golf spa & resort
We provide you best wedding package for other resorts also.
What we provide as wedding planner
• Hire of Beach Premises & Govt. Permissions
• 4/5 star Resort/hotels/palaces in your budget
• Designer decoration
• Chef's curated menu
• Variety of Entertainment
• Bride & Groom Entry
• Hospitality staff
• Guest's-Check-ins & check-outs
• Guests welcome on arrival
• Gifts & Room hampers, hangover kits
• 24 hr. Help desk
• Photography & videography
• Molecular bar setup
• Choreographers and Anchors/MC
• Make-up (MUA) & Hair Stylist
• Mehendiwala
• Dhol Walas
• Saafa Walas
• Horse Bagghi
• Elephant for Groom
• Wedding Stationery
• Travel Arrangements for guests
• Fireworks
What you Get
Hospitality Services
Check in / Check Out Assistance
Transportation & Logistics Management
For couples who dream a wedding in the arms of nature, think none else than Jim Corbett. It is the perfect destination for a peaceful and soothing wedding.
Jaipur's Royal wedding will leave indelible royal impressions. Enjoy the heritage rich hospitality of Rajasthan.
A scenic beauty that possess the calibre to stun every spirit. A Mussoorie Wedding will take your breath away!
A royal Indian wedding at Agra features in every couple's Wishlist because of its rich heritage & traditional culture.
A romantic breeze to compose the music of your soul, Goa Wedding redefines luxury and class.
Think about exchanging vows in a regal venue with forts, castles, and lakes whose waters shine like pearls. So that's all for Udaipur, then! 
"Our wedding was a dream come true, thanks to our amazing wedding planner. Every detail was perfect."
Mohit & Yamini
"Thank you for making our special day unforgettable. Your attention to detail and hard work made everything perfect. "
Mayank & Shivangi
"Another successful experience"
" They took care of everything without any problem."
Shikhar & Samridhi
"We are very happy with the way everything was arranged. They consulted us on all aspects of the décor and arrangements."
Avneet & Simran
Call us now for professional advice.
we are here to listen you!
Get in Touch
Mega weddings & events
Khasra no. 4,
Jaunapur village, 8th avenue, Bandh Road, chattarpur, Delhi 110047
Email id
megaweddings@yahoo.com
Info@megaweddings.in
Contact Info
Contact Persons:
Rahul Jindal
+91 9810335155
Megha Jindal
+91 9990512241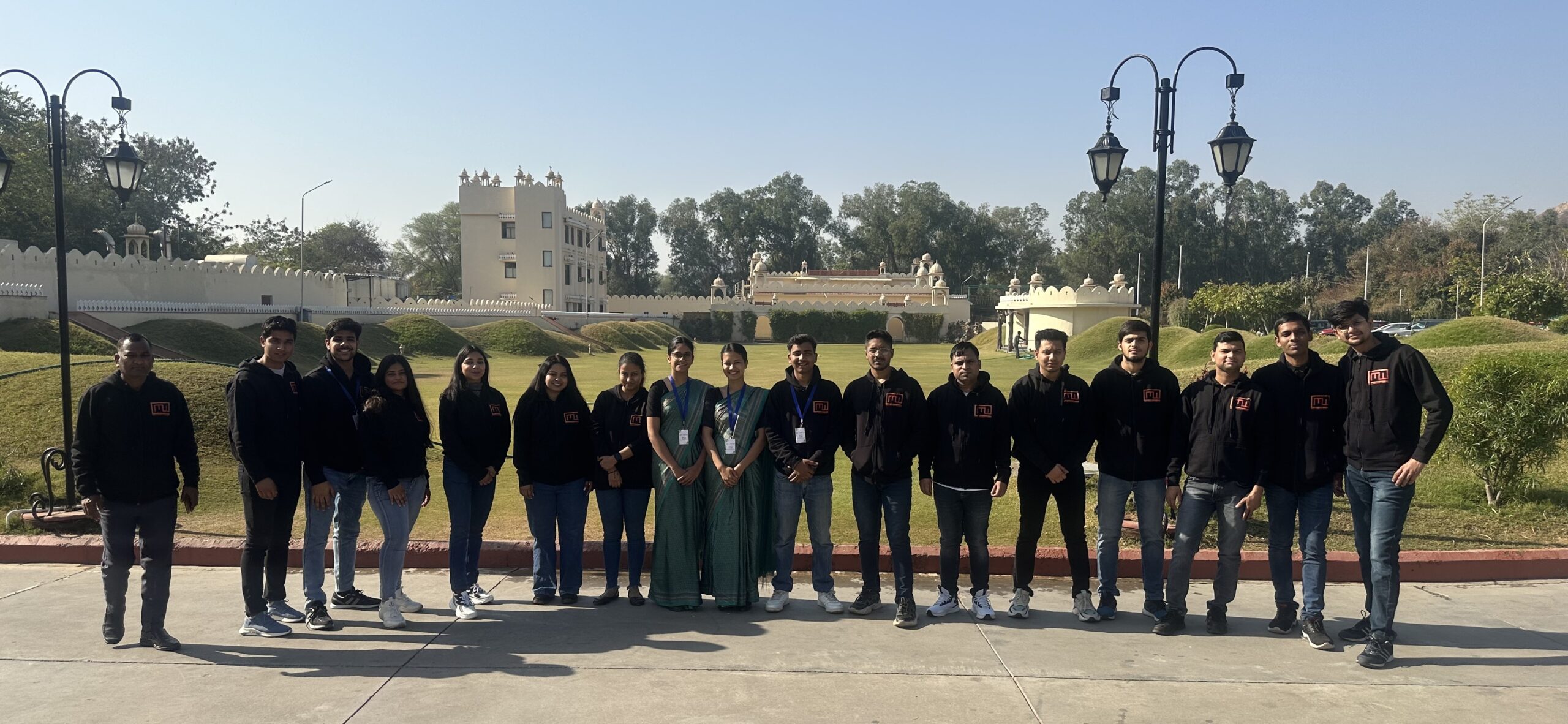 hire us for best  wedding experience
Mega Weddings & Events
Khasra no. 4,
baghbani nursery, Jaunapur
8th avenue, bandh road,