Mega-Weddings is a team of dedicated and determined individuals, ever-ready to support and help their clients with queries and doubts.
General Inquiries & REservations
Our team of experts assure you the best quality services, and finest skills. Customer support and service is a part of our journey to customer satisfaction and we shall leave no stone unturned to fulfil the same. we are open for discussions, queries and reservations during the business hours. Feel free to connect with us. Plan and reserve your celebrations now!
Mega Weddings & Events
Khasra no. 4,
Baghbani Nursery, Jaunapur, 8th avenue, Bandh Rroad, Delhi 110047
Email id
megaweddings@yahoo.com
Info@megaweddings.in
Before we start, please let us know about your requirements
Drop a message regarding your enquiries and plans here. Our team shall revert back to you within 24 hours. We thank you for your time and patience. Stay connected and jovial!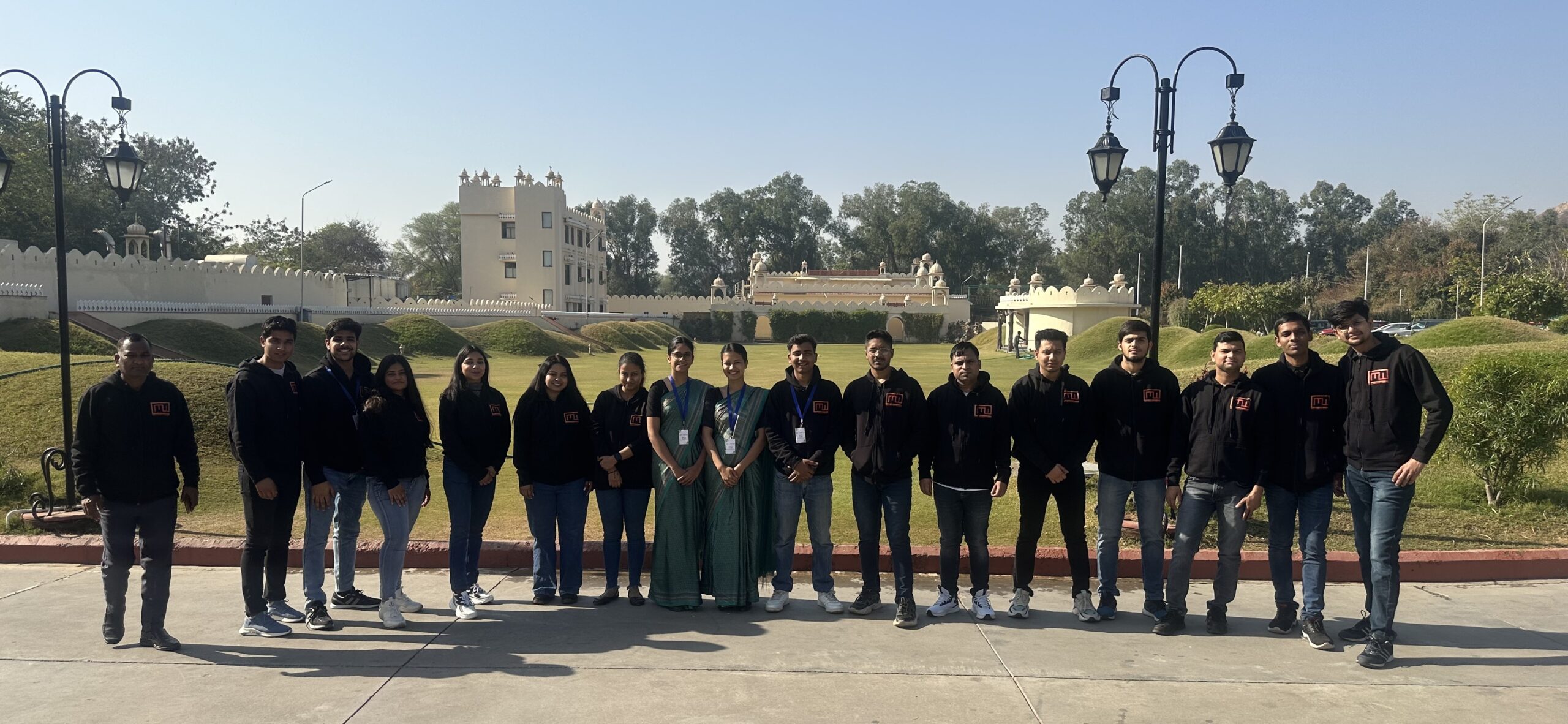 we are here to listen you!
Get in Touch
Mega weddings & events
Khasra no. 4,
Jaunapur village, 8th avenue, Bandh Road, chattarpur, Delhi 110047
Email id
megaweddings@yahoo.com
Info@megaweddings.in
Contact Info
Contact Persons:
Rahul Jindal
+91 9810335155
Megha Jindal
+91 9990512241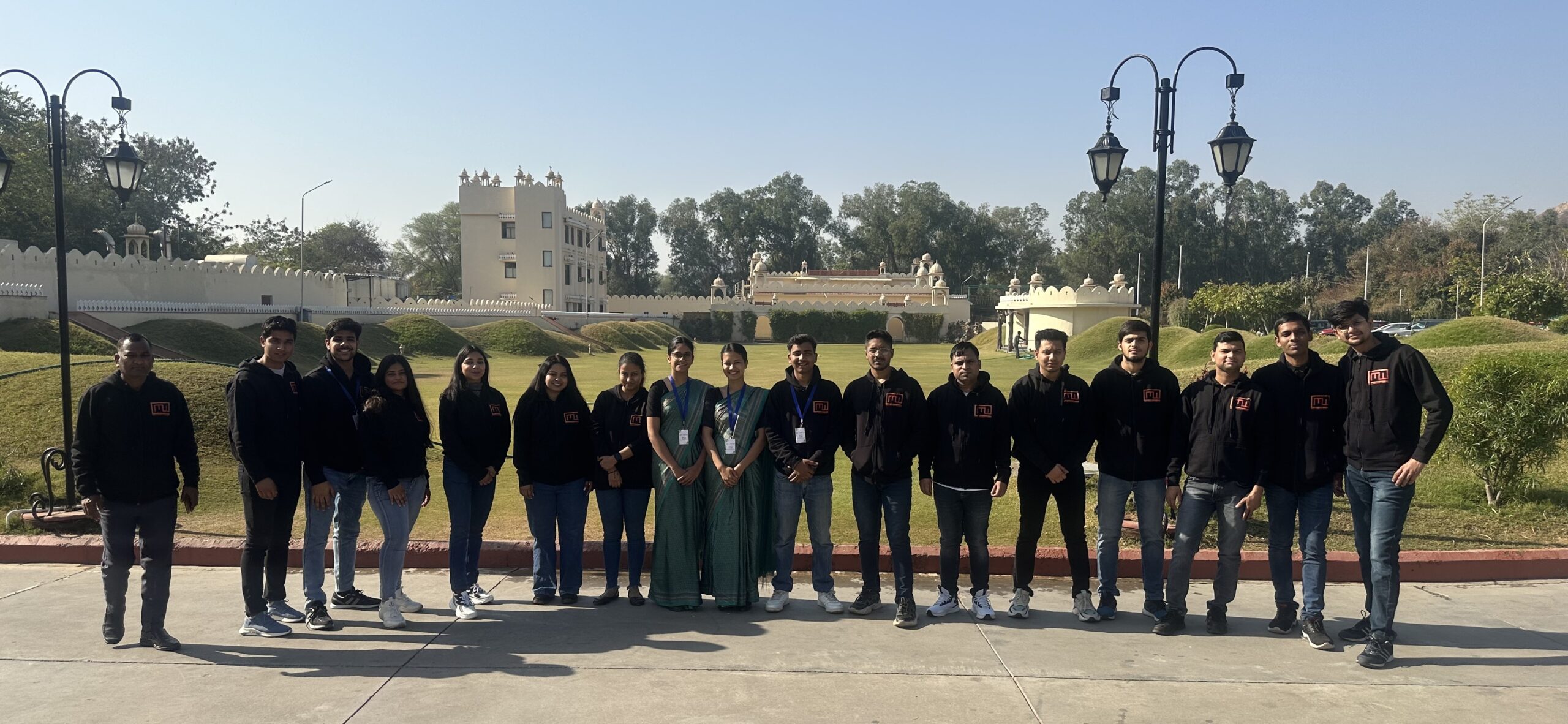 hire us for best  wedding experience
Mega Weddings & Events
Khasra no. 4,
baghbani nursery, Jaunapur
8th avenue, bandh road,