Destination Wedding Planner Megha Jindal, Call 9810335155
Welcome to Mega Weddings and events, your trusted partner for crafting unforgettable destination weddings in India and abroad. We specialize in curating extraordinary experiences for couples seeking to celebrate their love in the most enchanting settings. As a premier destination wedding planner, we offer a diverse range of destination wedding packages that cater to your unique preferences, ensuring that your special day is nothing short of magical.
At  Mega Weddings, we understand that destination weddings hold a special place in the hearts of couples dreaming of exchanging vows in picturesque locations. With our expertise in planning destination weddings, we take pride in presenting you with the finest destinations for your momentous day. Whether you envision a beachside extravaganza, a royal palace wedding, or an intimate ceremony amidst nature's serenity, we have scoured the globe to compile a list of the best destination wedding locations, both in India and abroad.
Our seasoned team of destination wedding planners in Delhi possesses the knowledge, creativity, and passion needed to transform your Indian wedding into an unforgettable international affair. We excel at orchestrating Indian weddings in foreign locales, seamlessly blending rich traditions with the allure of exotic destinations.
If you are wondering about the perfect places in India for a destination wedding, look no further. Our experts have handpicked a selection of the most captivating locations that showcase the diverse beauty of our country. From the regal grandeur of Rajasthan to the serene backwaters of Kerala, we know the best wedding locations in India to make your dream wedding come true.
When you choose [Your Wedding Planning Co.] as your destination wedding partner, you can be confident that your vision for a breathtaking destination wedding will be meticulously brought to life. Our commitment to creating the best destination weddings ensures that every detail is flawlessly executed, leaving you and your guests with cherished memories of a lifetime.
With our expertise in crafting wedding destinations and our passion for making dreams come true, By Megha Jindal is your ultimate choice for destination wedding planning. Let us guide you to the most enchanting places to get married in India and around the world, and together, we will turn your destination wedding into an unforgettable love story. Trust us to make your destination wedding dreams a reality.
Jim Corbett Destination Wedding
For couples who dream a destination wedding in the arms of nature, think none else than Jim Corbett. It is the perfect destination for a peaceful and soothing wedding.
Royal Destination Wedding in Jaipur
Jaipur's Royal wedding will leave indelible royal impressions. Let experience your guests the heritage hospitality and rich traditional culture of Rajasthan.
Destination Wedding in Hills of Mussoorie
A scenic beauty that possess the calibre to stun every spirit. A destination wedding at Mussoorie will take your breath away!
Traditional Destination Wedding in Agra
A big royal Indian destination wedding at Agra features in every couple's Wishlist because of its rich heritage & traditional culture.
Top Beach Destination Wedding is 'Goa'
A romantic breeze to compose the music of your soul, Goa destination wedding redefines luxury and class.
Elite Wedding Planners In Udaipur
Think about exchanging vows in a regal venue with forts, castles, and lakes whose waters shine like pearls. So that's all for Udaipur, then!
Other Cities
We will be happy to assist you in hosting your event in any other parts of India.
Outside India
Thailand, Srilanka, discuss with us and we will guide you to plan your wedding outside India.
END TO END SOLUTION
We provide end to end solution for managing your destination wedding.
Hassle free services
We have an experience of more than 15+ years as a destination wedding planner.
"Our wedding was a dream come true, thanks to our amazing wedding planner. Every detail was perfect."
Mohit & Yamini
"Thank you for making our special day unforgettable. Your attention to detail and hard work made everything perfect. "
Mayank & Shivangi
"Another successful experience"
" They took care of everything without any problem."
Shikhar & Samridhi
"We are very happy with the way everything was arranged. They consulted us on all aspects of the décor and arrangements."
Avneet & Simran
Please let us know about your requirements
Customize your astounding events with our team of experts. Our services envelop flexibility of destinations and culture. We carefully look into every intricate detail and put up the best on the table. We assure you of an incredibly magnificent experience.
we are here to listen you!
Get in Touch
Mega weddings & events
Khasra no. 4,
Jaunapur village, 8th avenue, Bandh Road, chattarpur, Delhi 110047
Email id
megaweddings@yahoo.com
Info@megaweddings.in
Contact Info
Contact Persons:
Rahul Jindal
+91 9810335155
Megha Jindal
+91 9990512241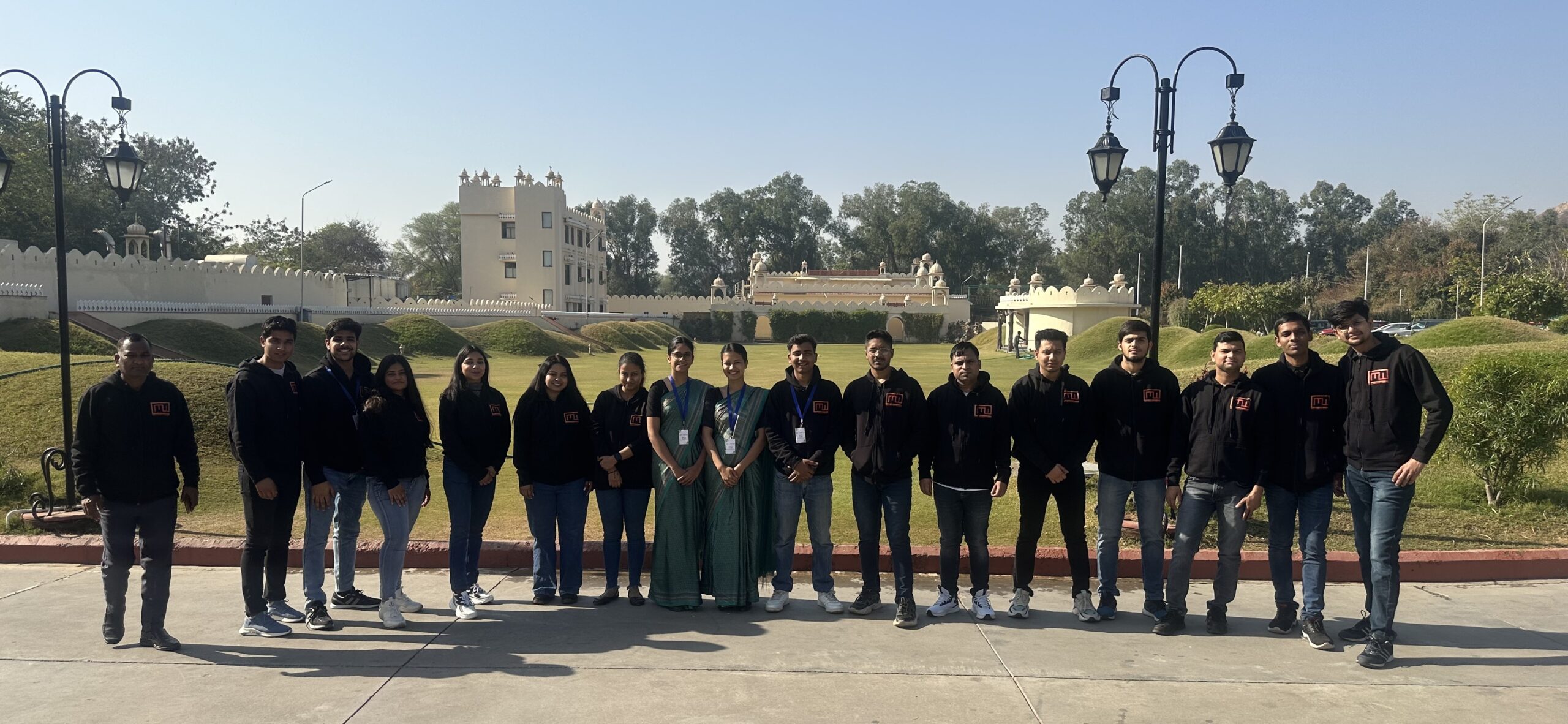 hire us for best  wedding experience
Mega Weddings & Events
Khasra no. 4,
baghbani nursery, Jaunapur
8th avenue, bandh road,