Destination wedding
in Mussoorie
Mussoorie is an extremely soulful destination for a wedding. Perfectly cool weather, breath-taking scenic beauty comprising mountains, valleys, and rivers, and amidst this beauty, stands the shining couple, holding hands, ready to take the vows and begin on this new journey of life. This recipe will certainly win all hearts. Dreamy eyes and awe in every heart, certainly these moments are inspiring.
Weddings in Hills of Mussoorie
Get married in an aesthetic picturesque of hills and valleys. A wedding in the serenity of mountains is indeed a blessing. 
Luxury Weddings at mussoorie
Plan your luxurious destination affair with Mega-Weddings & Events and create unforgettable memories.
Perfect weddings don't just happen! You have to plan them.
Best Wedding Season in Mussoorie are October- February & April – June.
TOP Wedding VENUES IN
MUSSOORIE, THE QUEEN OF HILLS
With a wide range of ostentatious and luxurious venues, Mussoorie is a breath-taking location to get married. This is a perfect destination for charming and charismatic photoshoots too. Mussoorie is well approachable and connected to the metropolitan by all means of travel. Therefore, your guests shall face no inconvenience reaching this magnificent destination. The location has a seraphic vibe about itself. 'Mega-Weddings' promises to organise the affair of your dreams in the best manner. Love, laughter, and peace are all ascertained, without any inconveniences caused.
The Savoy Hotel by Welcome ITC
JW Marriot Mussoorie Walnut Grove Resort & Spa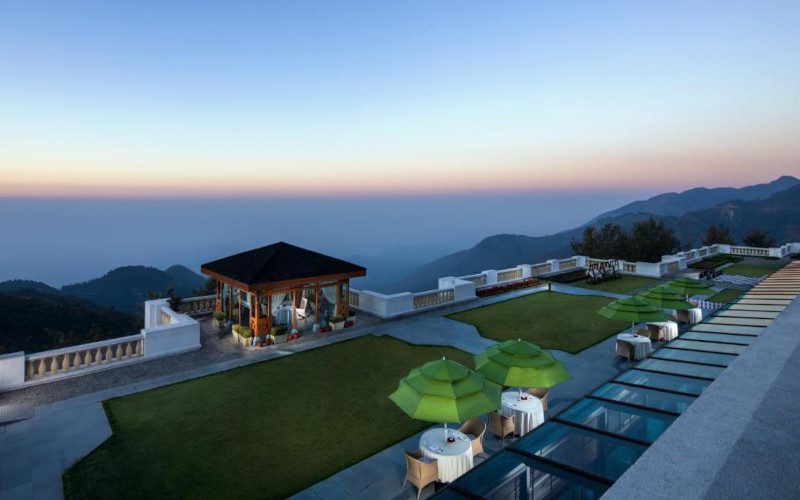 Ramada by Wyndham Mussoorie Mall Road
We provide you best deals for other hotels also.
What we provide as wedding planner
• 4/5 star Resort/hotels/palaces in your budget
• Designer decoration
• Chef's curated menu
• Variety of Entertainment
• Bride & Groom Entry
• Hospitality staff
• Guest's-Check-ins & check-outs
• Guests welcome on arrival
• Gifts & Room hampers, hangover kits
• 24 hr. Help desk
• Photography & videography
• Molecular bar setup
• Choreographers and Anchors/MC
• Make-up (MUA) & Hair Stylist
• Mehendiwala
• Dhol Walas
• Saafa Walas
• Horse Bagghi
• Elephant for Groom
• Wedding Stationery
• Travel Arrangements for guests
• Fireworks
For couples who dream a wedding in the arms of nature, think none else than Jim Corbett. It is the perfect destination for a peaceful and soothing wedding.
Jaipur's Royal wedding will leave indelible royal impressions. Enjoy the heritage rich hospitality of Rajasthan.
A scenic beauty that possess the calibre to stun every spirit. A Mussoorie Wedding will take your breath away!
A royal Indian wedding at Agra features in every couple's Wishlist because of its rich heritage & traditional culture.
A romantic breeze to compose the music of your soul, Goa Wedding redefines luxury and class.
Think about exchanging vows in a regal venue with forts, castles, and lakes whose waters shine like pearls. So that's all for Udaipur, then!
"Our wedding was a dream come true, thanks to our amazing wedding planner. Every detail was perfect."
Mohit & Yamini
"Thank you for making our special day unforgettable. Your attention to detail and hard work made everything perfect. "
Mayank & Shivangi
"Another successful experience"
" They took care of everything without any problem."
Shikhar & Samridhi
"We are very happy with the way everything was arranged. They consulted us on all aspects of the décor and arrangements."
Avneet & Simran
What you Get
Hospitality Services
Check in / Check Out Assistance
Transportation & Logistics Management
Call us now for professional advice.
we are here to listen you!
Get in Touch
Mega weddings & events
Khasra no. 4,
Jaunapur village, 8th avenue, Bandh Road, chattarpur, Delhi 110047
Email id
megaweddings@yahoo.com
Info@megaweddings.in
Contact Info
Contact Persons:
Rahul Jindal
+91 9810335155
Megha Jindal
+91 9990512241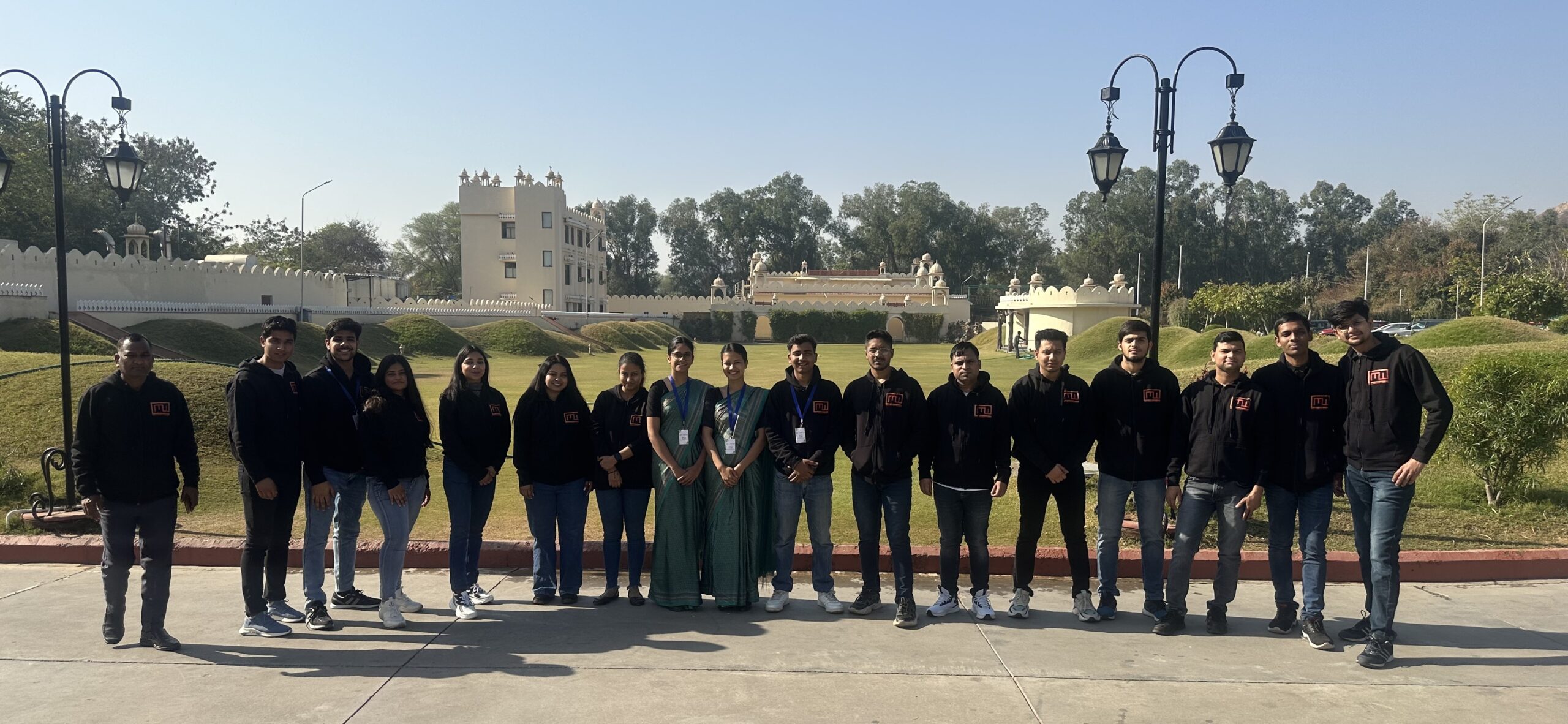 hire us for best  wedding experience
Mega Weddings & Events
Khasra no. 4,
baghbani nursery, Jaunapur
8th avenue, bandh road,