mega weddings and events
Book Top Wedding Venues
Mega Weddings does not like to trouble its clients even with a tinniest task. Leave every hassle upon us and enjoy the journey of your affair. Our team shall negotiate and manage everything when it comes to booking the most gorgeous venue for your wedding. We shall look into every matter with utter precision and no inconvenience shall be caused. From booking to embellishment, everything shall be taken utmost care of.
Best Wedding venue
Pick your favorite venue like Amaara, morbagh, sanskriti greens farms from the suggestions curated by our experts
Farmhouse for wedding in delhi
Our team shall create a magical affair for you & will assist you in searching for the best wedding venue
Book your wedding venue now
wedding venues in chattarpur
Sanskriti Greens, Faridabad offers some ravishing event spaces. Beautifully constructed halls and reception areas, significantly maintained lavish green lawns add to its elegance.
one of the best topmost farmhouse for wedding in chattarpur
They also offer valet services. Sanskriti Greens can accommodate approximately 1000 guests. The 'photo – licious' venue is all one desires for grand ceremonies.
Capacity: 1000 Person
Location: Chhattarpur, Bandh road Delhi
It is located on Chattarpur Road & it well connected to the surrounding markets and cities. The ambiance of Amaara farms is warm and welcoming. It offers luscious space and a breath-taking architectural design. The grand creation can accommodate approximately 1000 guests easily. Properly ventilated, and designed with comfort, Amaara farms make for an amazing venue to organise your mega-events.
Capacity: 1000 Person
Location: Chattarpur, Delhi
Morbagh is the perfect personification of the ethos of Indian hospitality & culture. It is spacious enough to accommodate a thousand guests. It offers a lavish green lawn and an exceptionally designed infrastructure. It is a luxurious property to organize your major events and ceremonies. The farmhouse for wedding in chattarpur is nestled on 4th Ave Road near Jaunapur Police Check Post, Junapur Village, making it well-connected and easily accessible. The serenity of this place will enrichen the experience of your guests.
Capacity: 700 Person
Location: Chhattarpur, Bandh Road, Delhi.
"Our wedding was a dream come true, thanks to our amazing wedding planner. Every detail was perfect."
Mohit & Yamini
"Thank you for making our special day unforgettable. Your attention to detail and hard work made everything perfect. "
Mayank & Shivangi
"Another successful experience"
" They took care of everything without any problem."
Shikhar & Samridhi
"We are very happy with the way everything was arranged. They consulted us on all aspects of the décor and arrangements."
Avneet & Simran
Book your dream event with us
we are here to listen you!
Get in Touch
Mega weddings & events
Khasra no. 4,
Jaunapur village, 8th avenue, Bandh Road, chattarpur, Delhi 110047
Email id
megaweddings@yahoo.com
Info@megaweddings.in
Contact Info
Contact Persons:
Rahul Jindal
+91 9810335155
Megha Jindal
+91 9990512241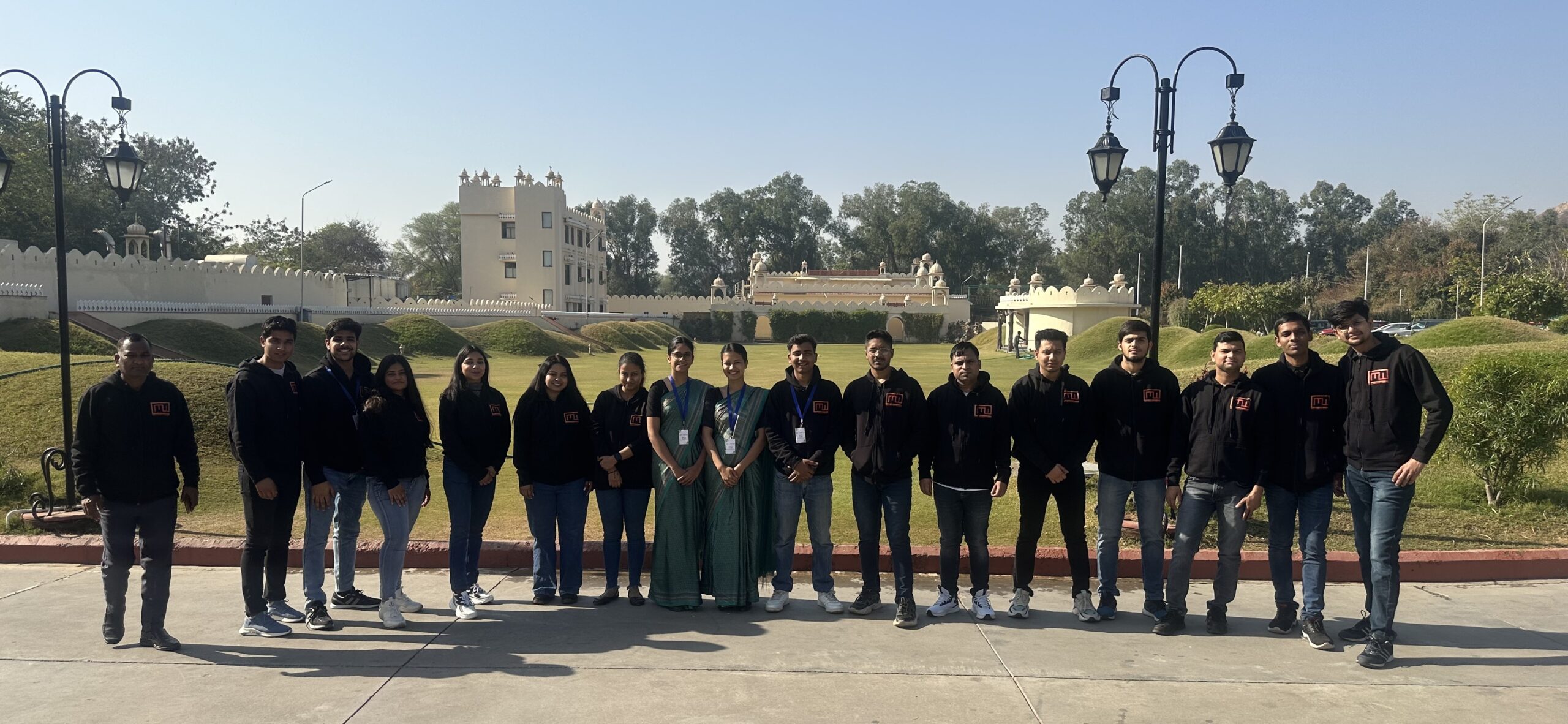 hire us for best  wedding experience
Mega Weddings & Events
Khasra no. 4,
baghbani nursery, Jaunapur
8th avenue, bandh road,