Megha Jindal +91 9810067664
Expert Wedding Planner
Planning a majestic eve of traditions and customs is not an easy task. Infinite errands and efforts of countless human hours run behind the success of such fairytales. With MWE wedding planner, you need not worry about any hassle. Our team promises to put every precise effort and make your day a captivating memory. With utmost care and concern, our personals assure to consider and work on every intricate emotion. We take pride in your happiness and satisfaction!
multiple services one place
With us, you are able to enjoy multiple wedding planner services at just one place. Our priority is your comfort and ease.
Services as per your demands
Your expression becomes our command. Every wedding planner service shall be provided at your demand. We will cater everything that is needful and desired.
Hire us as your wedding planner
Our Wedding Planner Services
Selecting the right venue which is easily accessible, spacious and affordable can be bewildering. But with Mega-Weddings, you get to enjoy a wide range of charming venues located all across the country. An alluring place, overflowing with passion; we will provide you the best venue according to your budget and desired destinations.
From sensualizing cocktail parties to traditional wedding ceremonies, Mega-weddings promises to embellish not only the ambience but also the aura. We cater for a wide range of themes to choose from. Clients can even customize their own themes. Our team assures the finest endeavours in decorating your magical affair.
Our team of experts shall curate the finest menus for your wedding ceremonies. Discuss and plan your desired platters with us. 'Mega-weddings' also offers a team of professional chefs, specialising in a variety of cuisines. Our industry experts assure you a scrumptious spoonful of flavours and spices.
Various Entertainment Options
A wedding without music and dance sounds dull and incomplete. You can not afford to miss dancing to naagin tune with your partner for sure. Mega-Weddings puts forth amazing entertainment options. A complete package of fun, laughter and frolics. So, tighten your boots to dance your hearts to the beats of dhol and some of the best DJ's.
We promise to comfort you in every possible way and therefore, Mega-weddings shall arrange for your travel to your destined venue. Our heart-warming hospitality will definitely make you smile and proud. Our team will be available 24*7 to serve all the guests and provide them with everything. We promise you the most generous reception and a very convenient event.
Wedding Stationery Design
We are designers with a keen vision for intricacy. Our articulate and inquisitive perception helps us create magic in every moment. From stunning designer cards to ravishing gift packages for your guests, Mega-Weddings promises to design your wedding stationary with delicacies of love and romance weaved in aesthetics.
"Our wedding was a dream come true, thanks to our amazing wedding planner. Every detail was perfect."
Mohit & Yamini
"Thank you for making our special day unforgettable. Your attention to detail and hard work made everything perfect. "
Mayank & Shivangi
"Another successful experience"
" They took care of everything without any problem."
Shikhar & Samridhi
"We are very happy with the way everything was arranged. They consulted us on all aspects of the décor and arrangements."
Avneet & Simran
Book your dream event with us
we are here to listen you!
Get in Touch
Mega weddings & events
Khasra no. 4,
Jaunapur village, 8th avenue, Bandh Road, chattarpur, Delhi 110047
Email id
megaweddings@yahoo.com
Info@megaweddings.in
Contact Info
Contact Persons:
Rahul Jindal
+91 9810335155
Megha Jindal
+91 9990512241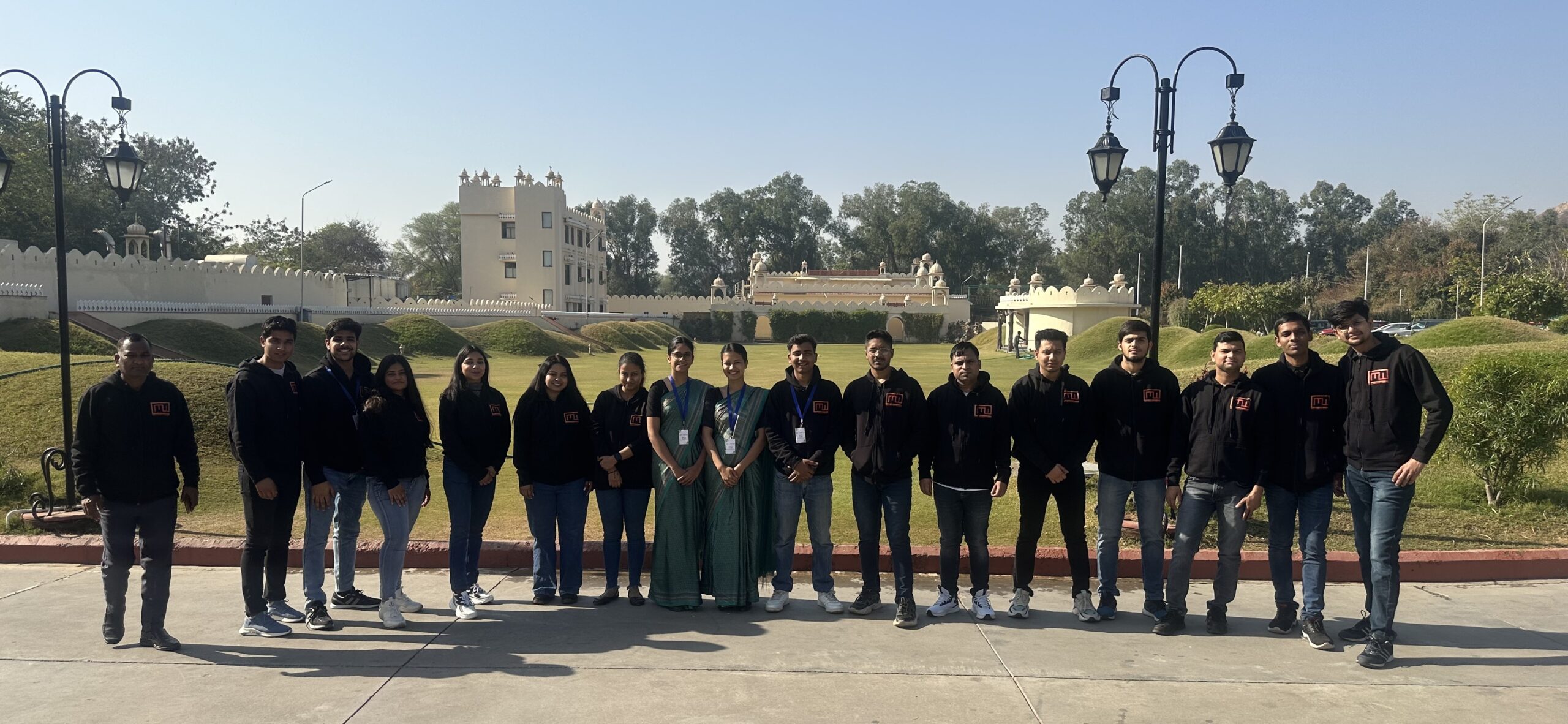 hire us for best  wedding experience
Mega Weddings & Events
Khasra no. 4,
baghbani nursery, Jaunapur
8th avenue, bandh road,